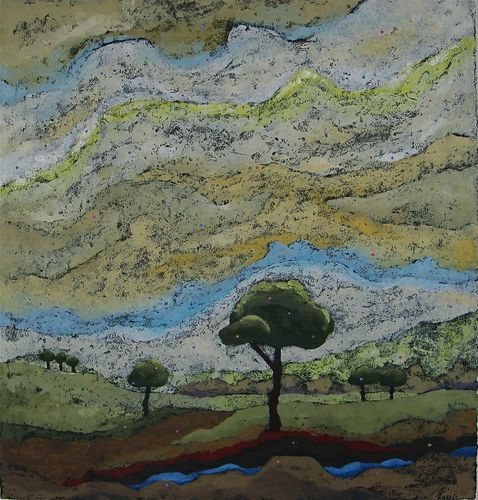 www.christymitchell.com

This lovely studio/gallery is located just 15 minutes north of Courtenay, there is a map on the artist's website, follow the Artisan signs posted on the Old Island Hwy.

Monotypes are a singular type of print that combines the traditional method of painting with oil paints and brushes, with a printmaking technique of transferring the image onto the paper which entails composing the image 'backwards.' Needless to say this technique is challenging and it is also unique that the resulting images are
a 'one only' type of print.

Mitchell works with a variety of subject matter and is well known for her different series which include Landscapes, Floral Studies, Fruit and
as well Abstract pieces.

Her large and attractive studio is set on a hill overlooking the ocean,
with eagles flying above and deer hiding in the trees.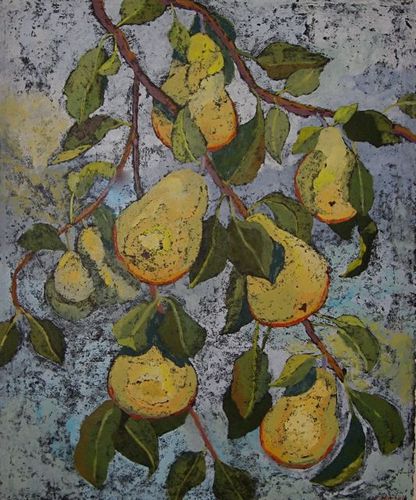 Pears Evening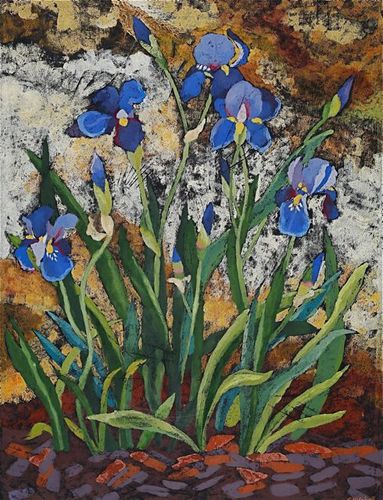 Iris Evening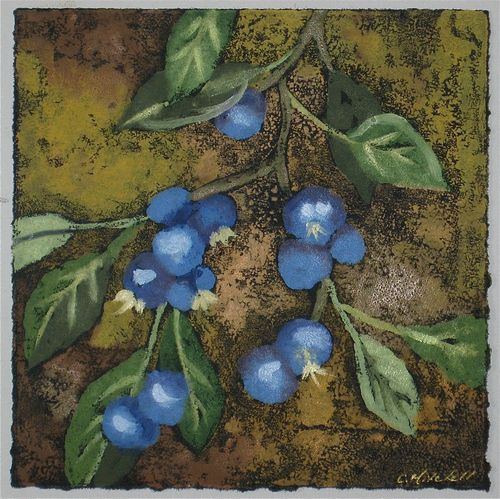 Blueberries Evening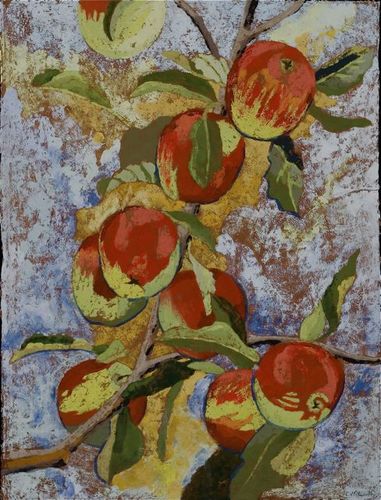 Apples Afternoon