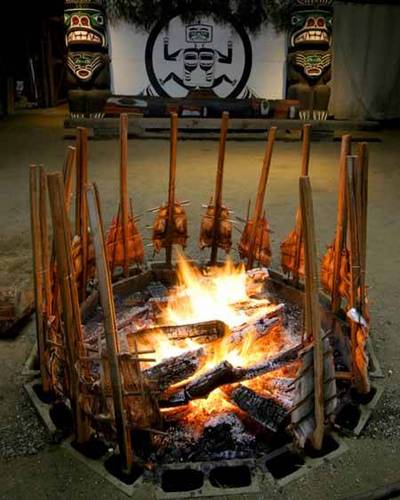 From the snow-capped mountains to the salty sea, time spent in the Comox Valley is the stuff memories are made of. Whether you want a vacation filled with outdoor adventure, relaxation, celebration or urban cultural pursuits, you'll find it in the Comox Valley!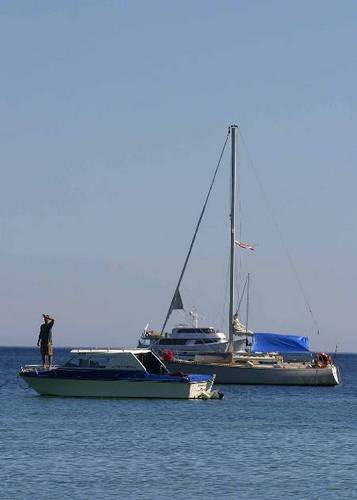 The Comox Valley also offers an incredible range of commercial and community attractions to keep every member of your travel party happy. Many local attractions offer scheduled events, concerts, art exhibits, workshops, kids camps, group packages and tours. From lush gardens to exciting water parks and from stock car races to relaxing and revitalizing spas, there's something for everyone in the Comox Valley!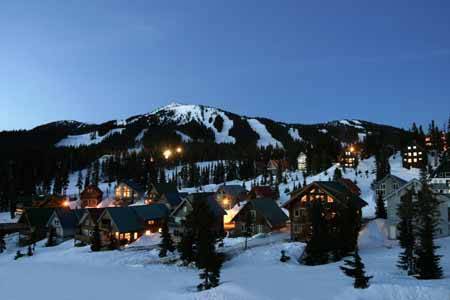 Mount Washington, a 25-km (16-mile) drive west of the Comox Valley, is Vancouver Island's year-round alpine destination. Winter activities include downhill and cross country skiing as well as snowboarding and snow tubing. The resort is famous for its 55 kilometers of cross country trails, and downhill skiers and snowboarders have their choice of numerous chairlifts, which include the Hawk high speed six pack lift - new to the resort for the 2002/2003 season, as well as the Eagle Express high speed quad, which whisks skiers and snowboarders to the mile-high summit in less than six minutes. At the top, you are presented with a breathtaking alpine to ocean view and a large variety of terrain leading you down the slopes.

Visitors to the Comox Valley can attend top quality outdoor art exhibits at local gardens, classical concerts in the park and music, theatre and dance events in a myriad of venues including renovated heritage churches, warehouses, sports arenas, resorts and restaurants. From the avant-garde to the classics, the Comox Valley has an art or culture offering for every taste.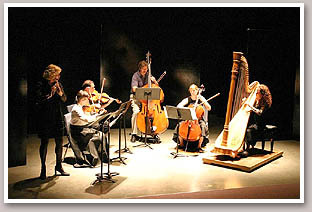 The performing arts have a vital presence in the Comox Valley. An eclectic selection of folk, blues, international, rock and other music and live theatre are presented on a regular basis and in a variety of intimate and innovative performing venues. Amazing concerts take place throughout the year, and community centres and restaurants feature live theatre or musical performances most weekends.