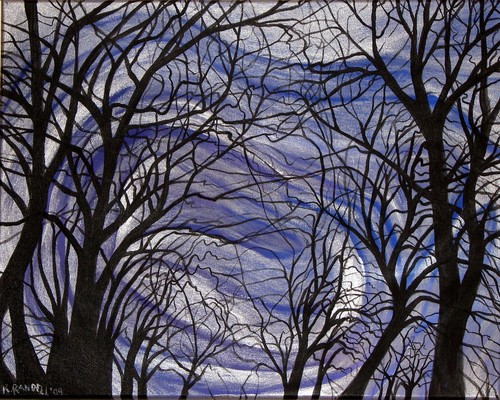 Roy studied fine art in Victoria, B.C. For the past 10 years Roy has been working on many different styles and
techniques trying to refine his abilities as an artist.
Recently published in Europe as "Who's who in Visual Art'09-'10" by art publisher Whois Verlag. Roy has 2 books "Art of Roy Randell" and "Pictures from Vancouver Island". Roy is a member of the Comox Valley art gallery, Songwriters association of Canada, MusicBC, Bujinkan Ninjutsu and Musicians and Artists for world peace.
Acrylic painting on canvas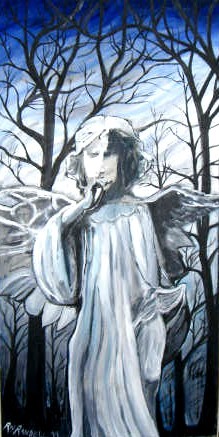 Older painting from the 90's.
Stonehenge drawing using earth from around the stones.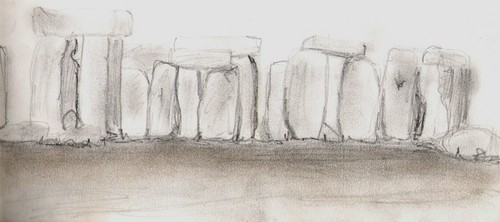 Blue lightening, painted abstract expressionism over 10 years ago during fine art studies in Victoria.