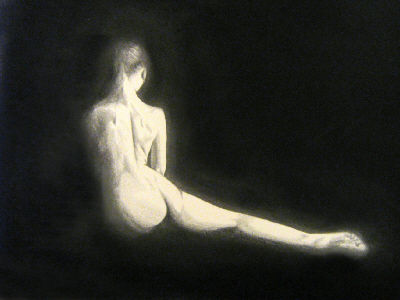 Suzan Kostiuck is a Canadian Dene artist living on Vancouver Island, B.C. She started painting 15 years ago while living in Alberta. Her work is inspired by her cultural environment and also by contemporary artists Judy Hintz Cox and James Lavadour. Formally trained at the University of Victoria.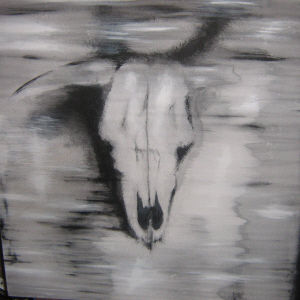 Suzan focuses mainly on black and white themed art, although bits of color sometimes work their way into her work.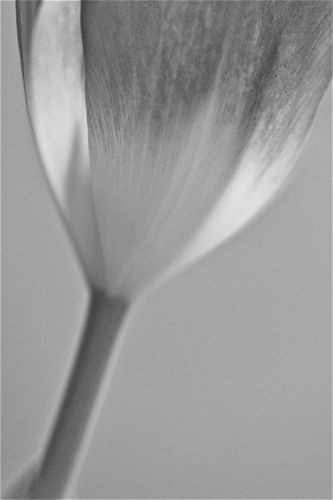 Suzan also produces black and white photographic prints available at Victoria Emerging Art in Victoria , BC and at Station Street Gallery & Frame Shop in Duncan, BC.