Total listings: 9 Showing: 1-9
Page:

[1]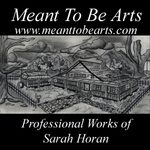 Artist Raising Money for The Less Fortunate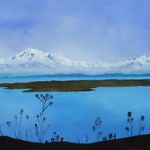 Acrylic landscapes and flowers.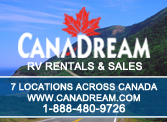 RV Rentals Experience Canada at your own pace in a CanaDream RV. CanaDream offers RV Rentals from 7 locations across Canada. We rent campervans, truck campers and motorhomes.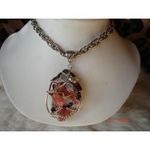 Hand made Kazuri Clay Beads, made in Kenya, Africa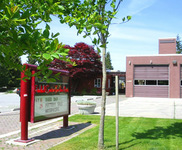 Supporting the Arts in Your Own Backyard is Extraordinary!

"Frightened Little Cubs", 16x20.. (So many paintings to do.... so little time... ) AFCA, Signature member of the Federation of Canadian Artists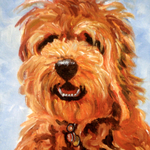 Paintings by Daniel Grant