Total listings: 9 Showing: 1-9
Page:

[1]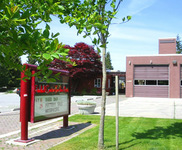 Supporting the Arts in Your Own Backyard is Extraordinary!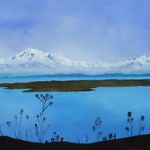 Acrylic landscapes and flowers.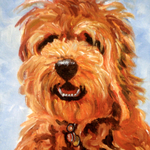 Paintings by Daniel Grant

"Frightened Little Cubs", 16x20.. (So many paintings to do.... so little time... ) AFCA, Signature member of the Federation of Canadian Artists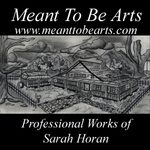 Artist Raising Money for The Less Fortunate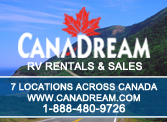 RV Rentals Experience Canada at your own pace in a CanaDream RV. CanaDream offers RV Rentals from 7 locations across Canada. We rent campervans, truck campers and motorhomes.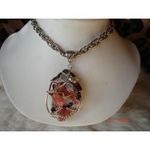 Hand made Kazuri Clay Beads, made in Kenya, Africa