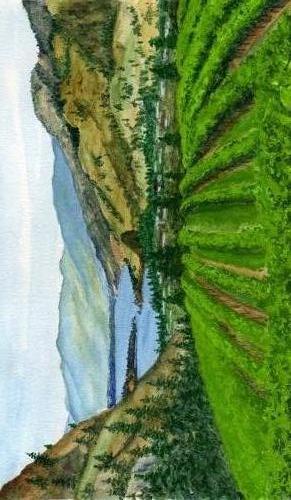 Ralph Eastland is an internationally known artist. He works in watercolours, woodcuts or acrylics to produce landscapes, wildlife, and marine art with some degree of abstraction.He also makes hand printed greeting cards from woodblocks. He studied at the Vancouver school of art (Emily Carr College of Art). Ralph was born on one of the islands off the coast of BC and lived on coastal BC for most of his life including several years aboard the wooden hulled schooner "Nevermore" which he built. He now resides in duncan.
"Hawthorne Mountain" is a watercolour framed at 11 x 14 inches and priced at $240.00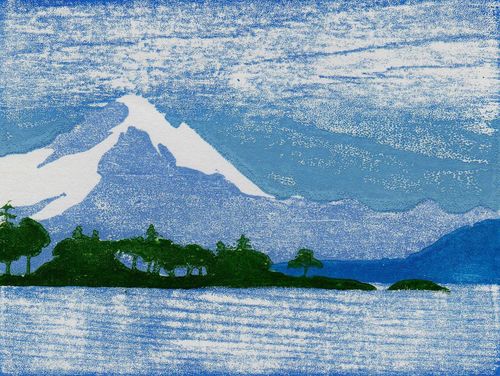 "Mount Baker" is a small woodcut, framed at 10 x 12 inches and priced at $60.00 "Mount Baker" is also available as a hand printed greeting card for $6.00. Check out the website www.ralpheastland.com for more hand printed greeting cards.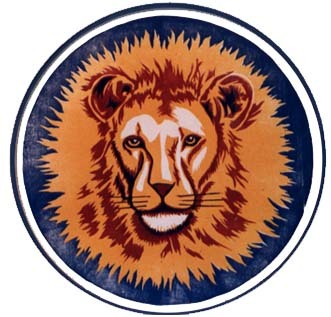 "He's Not a Tame Lion 3" is a woodcut printed in a series of 3 variations each limited to 24 prints. It is framed at 16 x 16 inches and priced at $250.00 "He's Not a Tame Lion" was created and 1st exhibited at a printmaking show in conjunction with a performance of the stage production of C S Lewis' story "The Lion, The Witch, and The Wardrobe." The title of the print was inspired by a quote from the novel.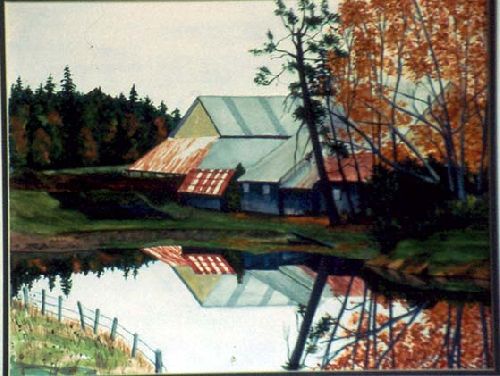 "Cow Bay Barns" is a Watercolour framed at 16 x 20 inches and priced at $575.00 The view of these barns is from the bench where the poet Robert Service used to sit when he lived in Cowichan Bay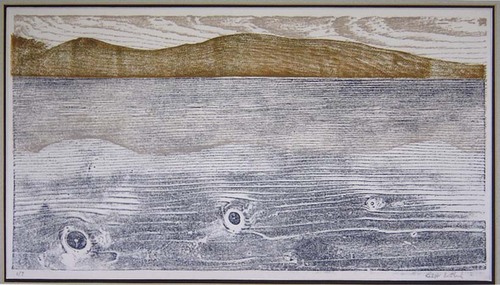 "Squidegate narrows" is a woodcut limited to 7 prints created using natural forms. The sky , water and mountain forms are created using the grain pattern of the wood. Framed at 16 x 24 and priced at $300.00. These and other works are also available on the internet at www.ralpheastland.com