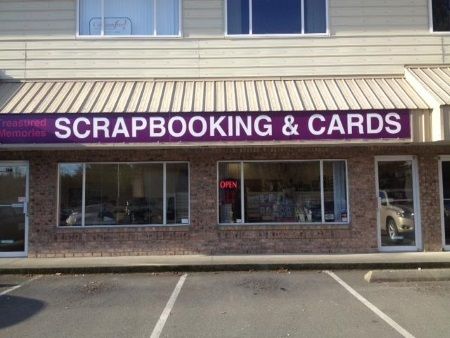 Treasured Memories Scrapbooking offers many workshops and classes for Artists and Crafters with a focus on Papercrafting and Mixed Media projects.

Our future event list is available on our website at http://treasuredmemoriesscrapbooking.ca with offerings each week on various topics.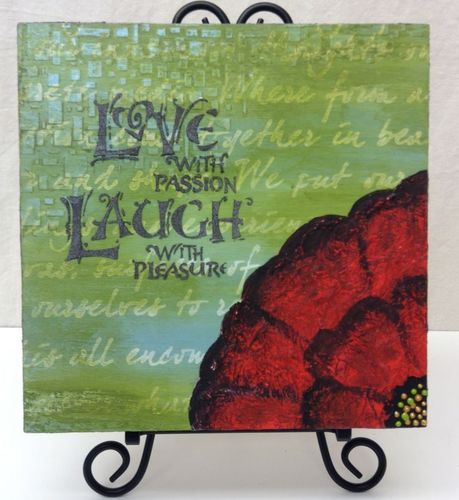 Jessie Hurley's Mixed Media Wood Panel Class, Exclusive to Treasured Memories. Join Jessie on Friday, March 20th from 2:00pm to 5:00pm. The cost is $55.00 to register call 250-748-8054 or Toll Free 1-877-748-8054.

Have you been wanting to experiment with Mixed Media, trying your hand with a wide variety of products and techniques and create something beautiful from your efforts? We have JUST the class for you!!

Join in with Jessie as she guides you to create this beautiful 8×8 Wood Panel, incorporating paints, glazes, pastes, stencils, texture finishes, our NEW Fresco Chalk Paint direct from the UK, and more!
With so many different products and techniques to create depth and texture, you need to see and touch this project! Come by the store as it is most stunning in person!

Reserve your spot soon, as space is limited for this Treasured Memories Exclusive Class!