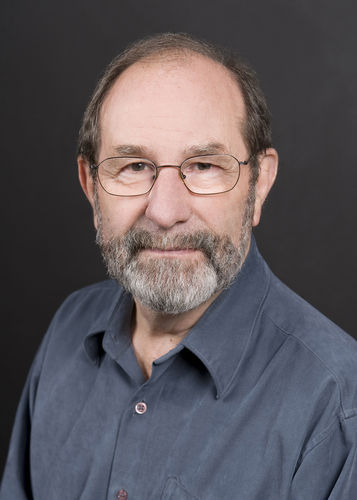 Born in Coventry England and educated at St. Mary's College, London and The University of Alberta, Edmonton, Keith has worked at the top levels of live theatre in Canada, including a season at The Stratford Festival, Ontario. While in Edmonton, Keith directed for Edmonton's Citadel Theatre, and created The Phoenix Theatre. At Theatre 3, Edmonton, he directed the award-winning premiere of Sharon Pollock's internationally acclaimed drama, BLOOD RELATIONS.
Keith spent a decade and a half teaching at Brentwood College on Vancouver Island, where he was Director of Fine and Performing Arts. He continues to teach screenwriting through WEST COAST SCREENWRITING, the company co-owned by Keith and Brian Paisley.
In live drama, Keith is working on a commissioned play, IN THE BLOOD, for Centre Media, London, England.
Onscreen, Keith has had five feature screenplays and one sitcom series (CON JOBS) optioned, and a 'story credit' on YOUNG ALEXANDER, a feature-length production. Keith was a series writer on TIME EXPOSURES for Chek TV. His 'Claustrophobic Thriller' feature, TRUNK, co-written with Brian Paisley, is completed and with International distribution company, INDUSTRYWORKS. Currently, Keith is developing CONTAINER, the second in the 'Claustrophobic Thriller' series, again with Brian Paisley and Martin deValk.
A dual national since coming to this amazing country, a sports nut, gregarious almost to the extreme, Keith is an excited mentor to the next generation of writers.