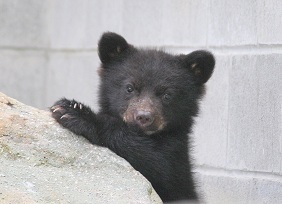 NIWRA cares for Vancouver Island Black Bears. You may see them on closed circuit cameras. Also you may see up close bald eagles, several species of owls, ravens, hawks, falcons, and much more. "It's a Wildlife Experience for the Whole Family"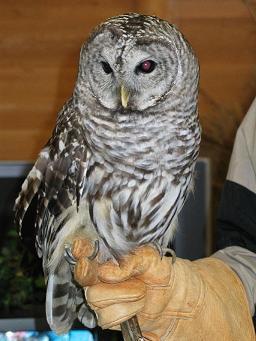 During the summer months July and August, visitors will have the opportunity to see our glove trained Barred Owls, Eagle or falcon in our beautiful Learning Centre or secret garden.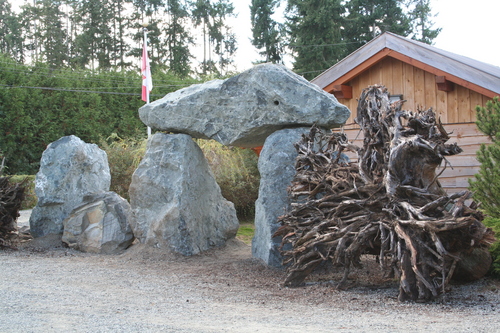 The centre is beautifully manicured for your enjoyment. Bring a picnic lunch and spend a day here.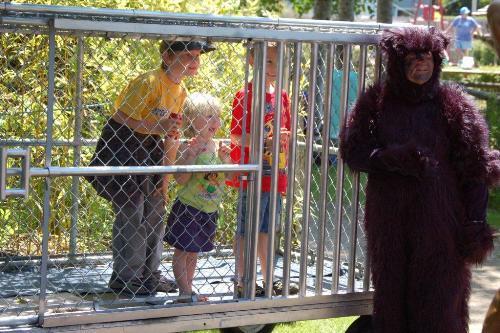 Be sure to check our website www.niwra.org to see when our fun and educational events are.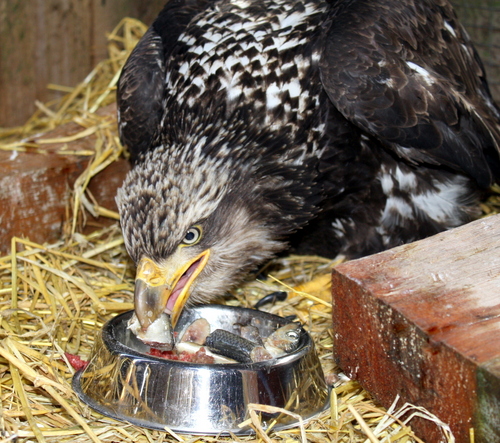 NIWRA cares for injured animals. When you visit you know that your entrance fee is helping in their care.