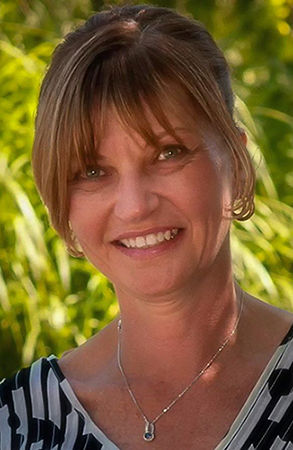 Karen Cooper is an award winning, internationally recognized photographer whose dramatic landscape images showcase the beauty of British Columbia.
Based in Vancouver, Karen's journey in photography began in 2000 after a traumatic car accident. Encouraged by friends and family to share the photos she was taking on her rehabilitative walks, she created a blog, My Boots n Me.
"The work people now see was not the goal but rather part of my journey," says Karen. "Nature photography became a passion developed through the healing process."
By 2007 Karen had won several local awards and by 2009 her work was appearing on National Geographic's stock photography site. She opened the Karen Cooper Gallery on Granville Island in 2010.
Now a leader in luxury photography, Karen has united her beautiful images with cutting edge digital technology to create unique and visually striking artwork. "I want to take photography to a new level," says Karen, "to make it beautiful and functional for home décor; bringing the outdoors in creates enjoyable spaces where people can thrive."