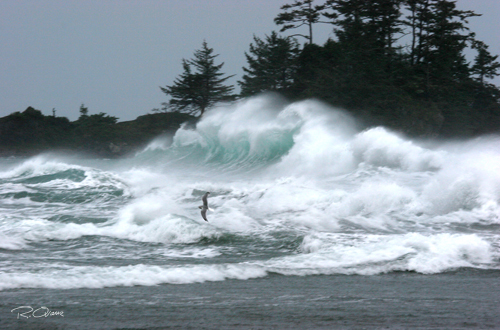 Photography is something anyone can do. But to do it well, and express your message takes experience and skill. I have been a photographer and illustrator for over 25 years. My photography is a celebration of nature, and I am passionate about taking pictures.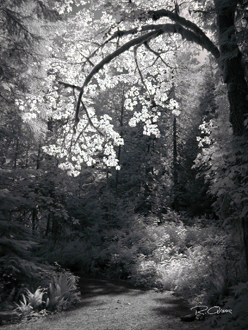 The peculiarities of infrared photography lie in the ability of the film to open up an unseen corner of the world - IR photographs have a serene rich beauty all their own. My infrared portfolio emphasizes the surreal clarity, subtle tonal shifts, and colors in nature not visible to the naked eye.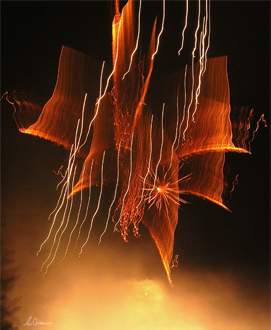 One of the unique properties of photography is its spontaneity, its ability to capture a transient moment. My interest in photography began at an early age with a fascination that those transient moments could be captured and printed on paper. That interest leads me today to seek images in which the light is rapidly changing, and every click of the shutter saves an image very different from the one previous.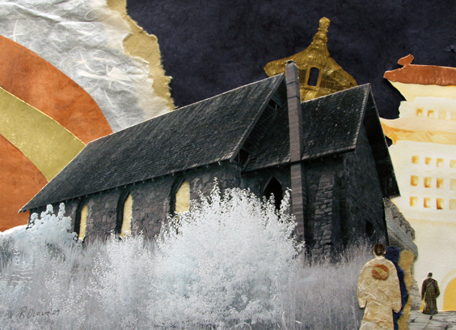 I create non-digital collages using a combination of my photographs, watercolour, acrylic, drawing, print making, hand-made paper, and metal. I begin each piece with on of my photographs and experiment with a variety of materials to create a rich multi-layered surface. I combine a lifelong interest in all art mediums, and experimentation with many tools of the trade, to create each piece.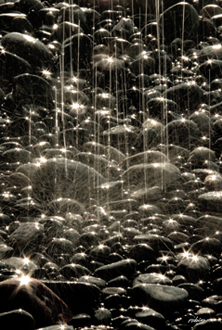 Water plays an important role in many of my photographs.I attempt to capture this ever-changing landscape in all types of weather. I like to capture the motion of wild waves, waterfalls, slow moving rivers or falling raindrops.