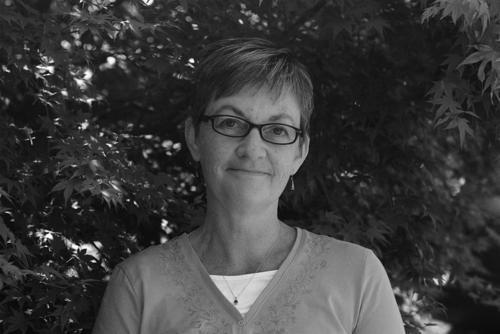 An award winning coloured pencil artist. Alison gravitates towards the details of the everyday, ordinary things around her. The subtle shades in a sparrows feathers, or the texture and pattern found in a pebble.

Occasionally she is inspired to delve into the world of canvas, with big brushes and a palette knife, but she always returns to the control and detail achieved by her coloured pencils.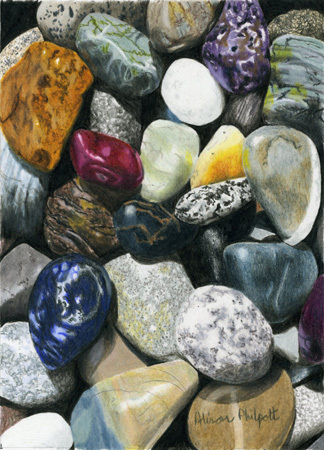 "Looking for Gold" A recent drawing sold at auction in support of Dorothy Ludwig a local Olympian who competed in the 2012 summer games.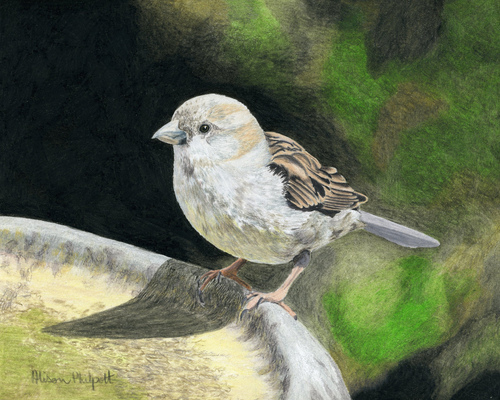 "Consider the sparrow..." The subtle shades and textures of this little house sparrow were irresistible. Such humble little creatures, they go about their business sometimes alone, sometimes with a mate and sometimes with several others. Just like us!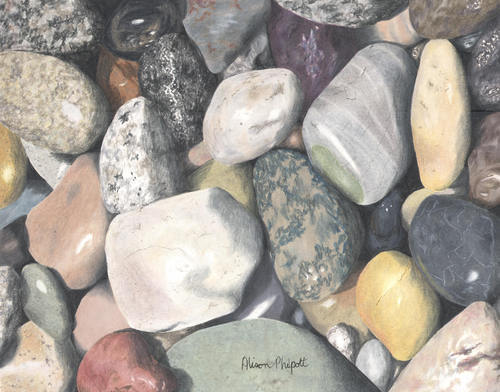 "Pebbles 1" Won second place in a national exhibition earlier in 2012, at the Coloured Pencil Society of Canada.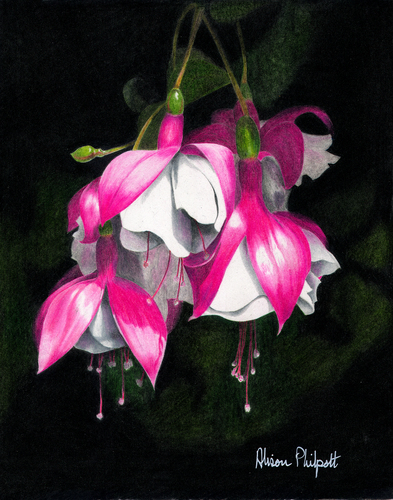 "Minnekhada Fuchsia" Minnekhada Park in Port Coquitlam is a wonderful retreat. The heritage house is beautifully kept with lush gardens and overflowing hanging baskets. This was one of the fuchsias sunlit against deep shade.