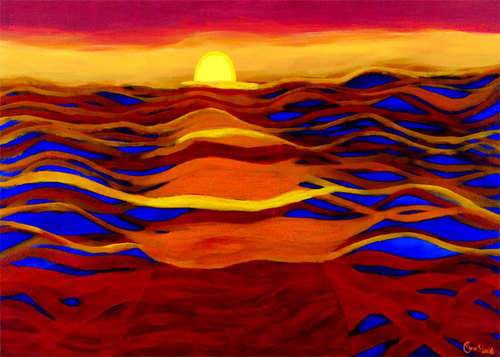 Courtney Simms is a self-taught Canadian artist who works full-time out of her Langley based studio. Her work is abstract expressionist and is in private collections across the USA and Canada. Courtney is a member of the Federation of Canadian Artists. Please visit her website www.csimms.com to view more work including her interior decore pieces entitled texture exploration.
Courtney has been painting since 2005 and works in acrylics.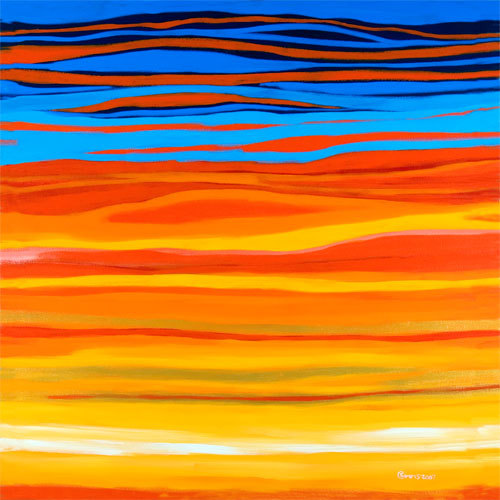 "My artwork explores shape, movement, texture, shadows, and reflective light in landscapes and water. I use color to evoke a sense of depth, to stimulate the senses, and to represent light and shadow. My imaginative variations of colour are spontaneous, dramatic, alive, cheerful, passionate, calming, soothing, and tranquil"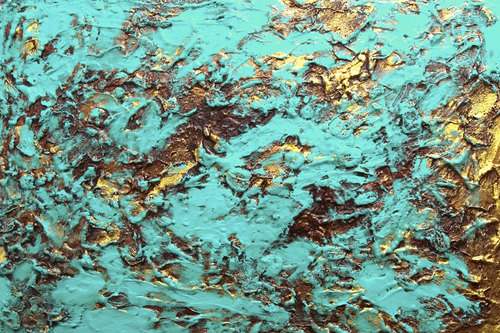 Courtney is currently experimenting with texture and color in an abstract series entitled "Transpose". Transpose explores sand and water meeting on the shore.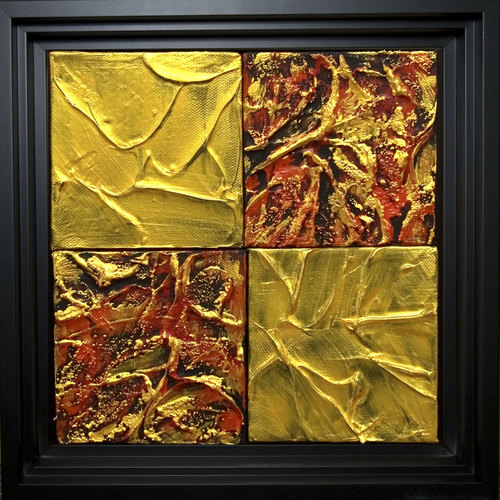 Courtney is also exploring texture with her framed interior decor accent pieces. They can each stand alone or be grouped together on a wall. Each one is an individual piece of texture framed in a black floating frame. They compliment any room big or small.