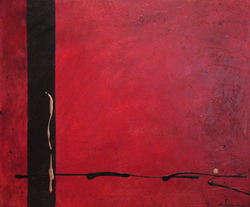 Suzette started painting in the early nineties; she studied traditional oil painting for 2 years, and for several years after that, took classes and workshops with different instructors, trying out different media and techniques, after a while settling down with her favourite medium, acrylic paints.

While she started out with very traditional renderings of florals and landscapes, her work eventually evolved into a more painterly style, which slowly became more and more abstract over time. Today, she paints mostly bright, colourful abstracts, with the occasional semi-abstract subject just for fun.

A very active artist and volunteer in the local art community, she has been on the executive of the Garibaldi Art Club for several years, she has served on the Board of Directors of the Maple Ridge Art Gallery, and co-ordinated the annual Art Studio Tour. She has participated in local art festivals such as Art in the Park in Maple Ridge, and the Festival of Arts in White Rock. She is an active member of the Federation of Canadian Artists, the Garibaldi Art Club of Maple Ridge, and the Fort Langley Artists Group.

Suzette's work has been accepted into numerous juried exhibitions and she has won several awards. She has exhibited in many group shows and in a wide variety of venues. Suzette also sells her work through her website at www.SuzetteFram.ca. Her work can be found in private collections throughout Canada and the United States.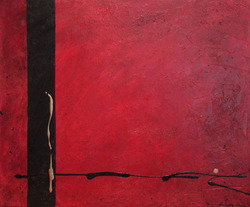 'Red', 20 x 24, $375
Acrylic on Canvas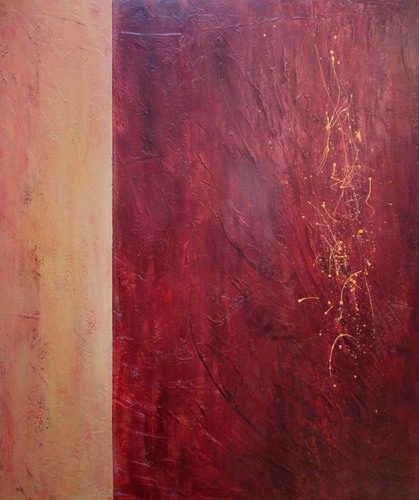 'Rising', 36 x 30, $625
Acrylic on Canvas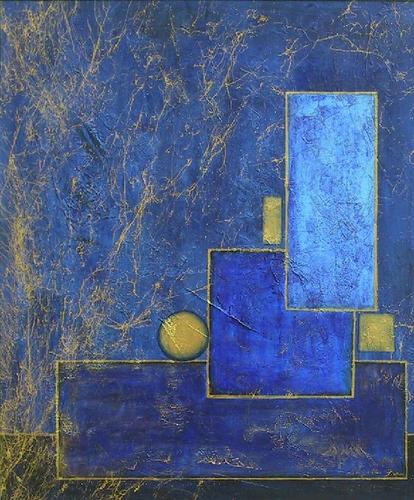 'Feeling Blue', 20x24, $425
Acrylic on Board, Framed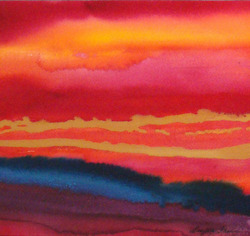 'Red Sky at Night', 12 x 12, $165
Acrylic Ink on Cradled Panel