Hand printed and dyed silk scarves and bamboo T-shirts by Artzi Stuff starting at just $39.
We also carry a huge selection of bamboo clothing by Pachena Coastal Clothing.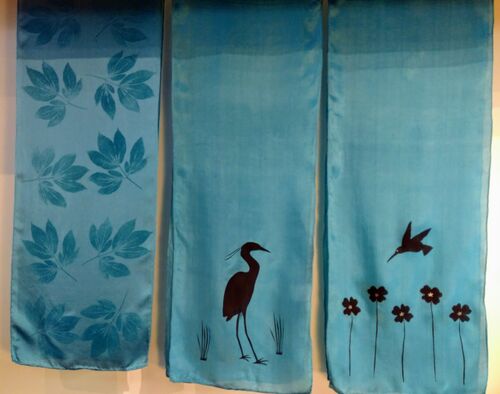 Turned wood bowls, spoons, cutting boards and live edge vessels by Ken Broadland of Heartwood Studios, Duncan BC. Like wood? We also have arbutus pendants and art by Windy Tree artisan, Rowan Walton and boxes and more by Robert Jakobsen and a variety of sizes of wood boxes by Robert Andrews.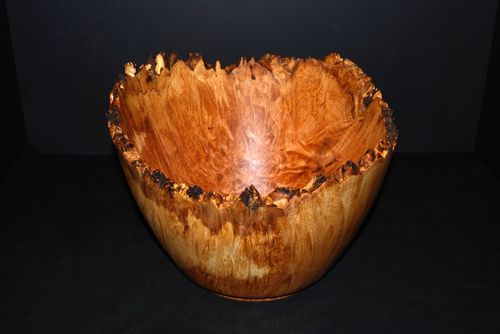 Steel metal art by Ruggid Coast design of Cedar who collaborates with several First Nations artists including Joe Wilson of Duncan, BC. We have trees, animals, birds and more.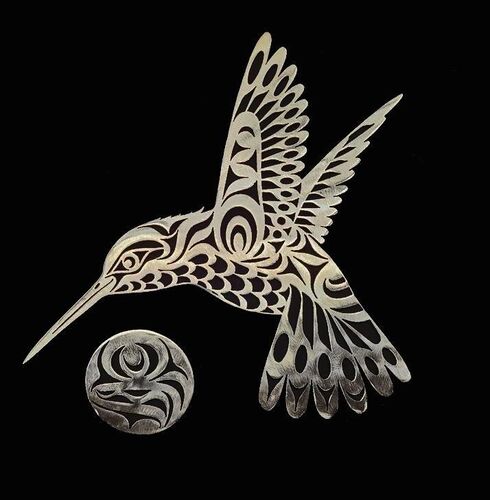 Artzi Stuff carries jewellery by at least nineteen artists made with silver, brass, titanium, pewter, bronze, copper, resin, pearls, fishing float glass, bamboo, walnut, paper, pennies, glass, semi-precious stones and beads.


Join the Artzi Stuff facebook page!
www.facebook.com/artzistuff
or artzistuffnanaimo on instagram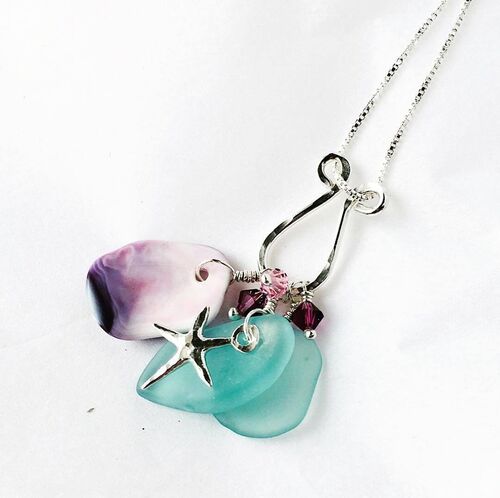 Prints and cards by April Lacheur, Sue Pyper and Christine Reimer. April`s shown below.


Join the Artzi Stuff facebook page!
www.facebook.com/artzistuff