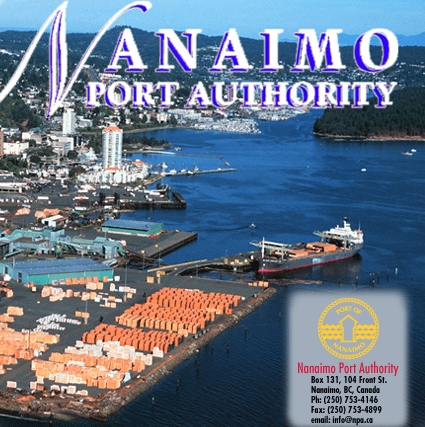 Nanaimo's heart and soul was born on this waterfront and it is preserved with the support of the Nanaimo Port Authority.

Nanaimo's past, present and future is tied closely to this stretch of waterfront. Site of major transportation connections, industry, entertainment, recreation and culture, the heart of the community keeps beat with the rhythm of the sea. Nanaimo's Port Theatre, shown above, was named in recognition of the Port Authority's leading role in the development of this performing arts centre.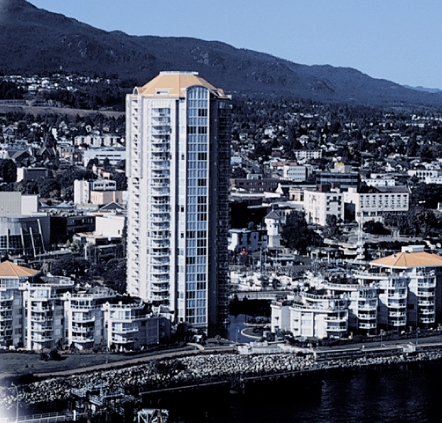 The Terminal offers moorage for aircraft connecting Vancouver Harbour with Nanaimo Harbour offering downtown to downtown seaplane service. Charter flights also operate from this location. Current tenants include a restaurant, pub, and commercial seaplane operations and flight centre. The Seaplane Terminal is connected to Pioneer Waterfront Plaza and is also located along the Harbourside Walkway.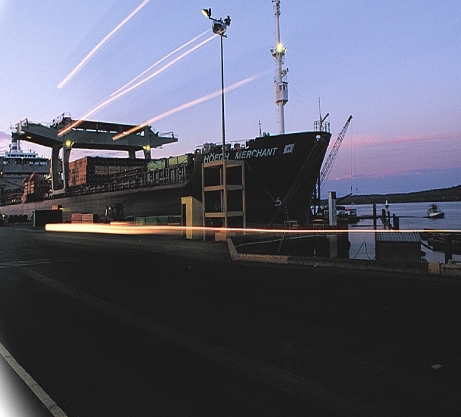 Adjacent to the Deep Sea Terminal is 19.6 ha of open storage and industrial zoned property available for lease.

A 100-tonne barge ramp located beside the deep sea berth is designed to accommodate heavy loads and ro-ro servicing of barges with lumber, heavy equipment and highway trailers.