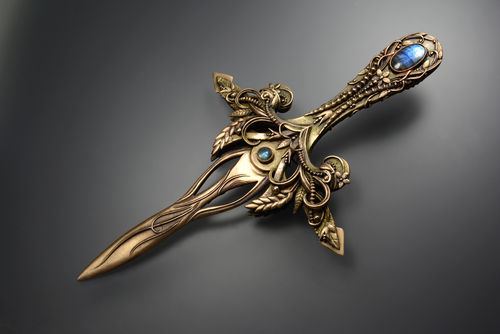 Internationally acclaimed and Saul Bell Design Award winner Rodica Frunze is one of the worlds most recognized metal clay artists. Her art is focused on the human emotional experience resulting in wearable art that inspires introspection.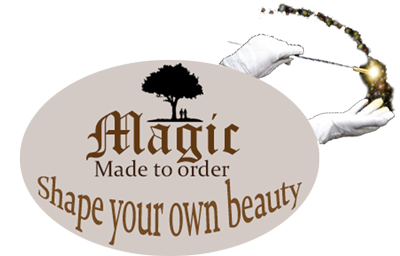 Commission Orders

A large part of Rodicas' work is dedicated to custom creations, each piece focuses on the deep emotional connection between the presenter and the recipient. Upon acceptance of a proposed project, a constant communication is maintained, along with work in progress images.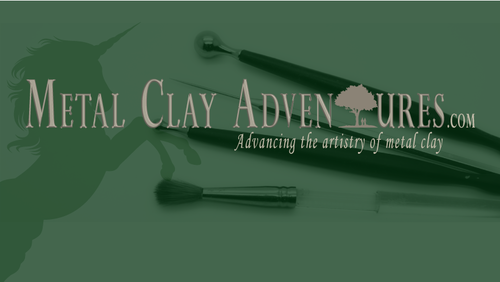 In partnership with her husband, Rodica also presents jewelry making workshops in Nanaimo and internationally. Most metal clay workshops are beginner friendly and provide a growth path to expand the skills required. The addition of metal clay skills enhances any jewelry makers creative capacity.

Participants produce a fine silver jewelry creation while assimilating all of the product knowledge and technical skills.

Workshops are available as scheduled group (max. 6), private or semi-private on demand.