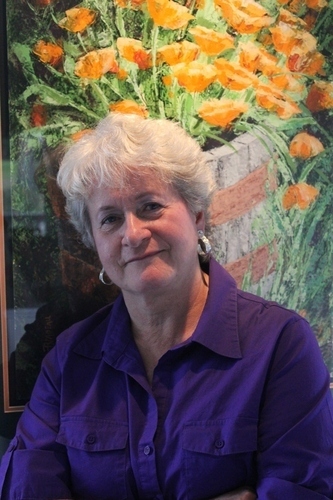 Originally from Alberta, I have resided in British Columbia since 1974 and in 2010 moved to my current home on Vancouver Island in Nanoose Bay.

Using mainly acrylic paint & glazing techniques, I want to express on canvas those special moments in nature, when the sun's rays can turn an ordinary scene into an extraordinary composition. Nature in itself is amazing and when words fail, I want to capture those emotions on canvas. I hope that you, the viewer, will feel the same inner peace & joy that I felt creating this piece of art & that ownership of of one of my paintings will beautify your home & bring you years of enjoyment.

Visit my website and view my newest creations. Join me on this "journey of artistic wonderment"!