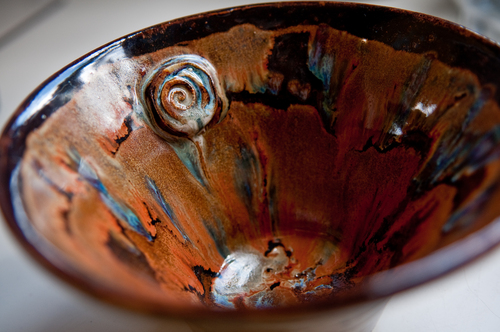 eARTh Production Pottery is wheel thrown and altered ware. Designed to create a whimsical experience for the user; it brings the capacity of clay from the wheel to the table.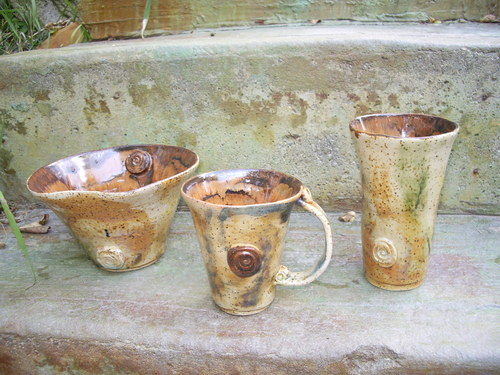 Each piece is individually imbued with the stamp of expansion and possibility.

Each piece is evaluated in detail for durability and individual effect.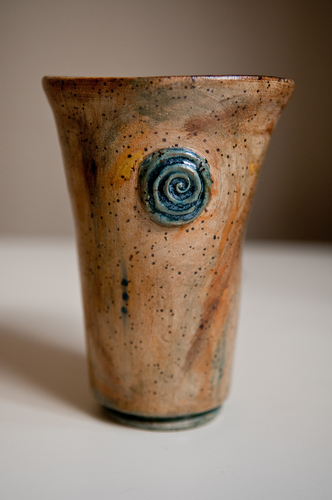 clay + studio + play + imagination = eARThstudiosonline.com