The Raptors located in Duncan on Vancouver Island in beautiful British Columbia Canada is a birds of prey discovery centre focused on flying and birds in flight.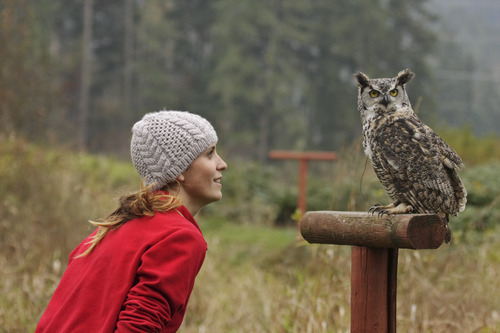 We offer a compelling, interactive front row seat to watch these predators of the sky and mother nature's true athletes teach us about their world and how we all benefit when they thrive and survive. Visit us at The Raptors on Vancouver Island and discover several species of eagles, hawks, owls, falcons and vultures through flight demonstrations, personal interaction activities, educational courses and more.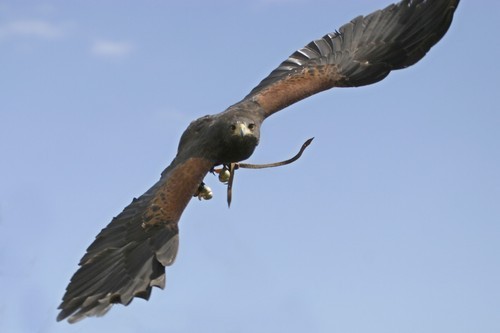 Take a hawk walk or owl prowl, learn how to work with them in a day class or in a comprehensive course. Give your kid's the thrill of a lifetime when you enrol them in one of our week long summer camps.