Total listings: 2 Showing: 1-2
Page:

[1]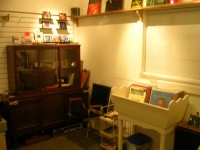 Musician / Artist / Music Store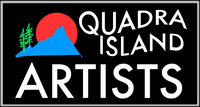 More than 100 artists have made Quadra Island their home. On the first weekend of June every year, some 30 artists open their studios for the annual Artists Studio Tour. Website features a complete listing of artists, musicians, writers and healing arts.