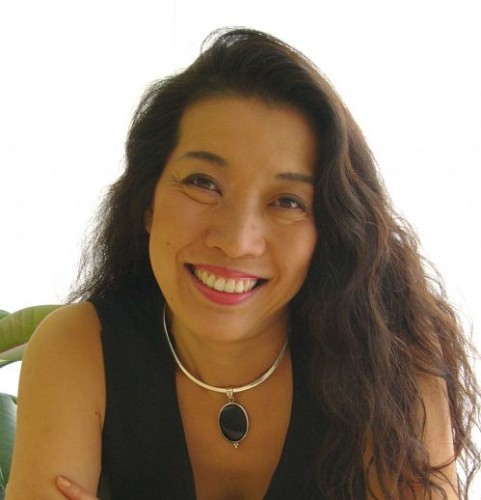 Motoko was born and raised in Japan and immigrated to Canada in the early 1990's. She currently resides and operates her private gallery in Pender Harbour on B.C.'s beautiful Sunshine Coast.

Motoko is particularly known for her versatility and her exquisite use of vibrant colour and texture. Motoko works in watercolours and acrylics and she also uses a multi-media approach, resulting in a truly elegant and distinctive style that combines traditional Japanese art and design with her own creative vision. Motoko's images celebrate the beauty and diversity of nature and personal inspiration. Through her work, Motoko shares with others that which deeply touches her soul.

Motoko is well known on the Sunshine Coast and has sold her work in Canada, the U.S. and Japan. As well as her own private gallery in Garden Bay, Motoko's work is exhibited at The Gift of Eagle Gallery in Gibsons and Lambert's Gallery & Shop in Vancouver. Her gallery welcomes art and garden tours and is open to the public on a regular basis and by appointment.
Medium: Watercolour on paper
Size: 9.5" x 26"
The mighty Glen Rover, a classic working tugboat that starts its day in typically foggy weather. Its movement is graceful, eager to start the day after a restful night. The low lying clouds, the sleek movement of cutting through the waves, the flag flying proud...this is what the "EARLY START" is all about.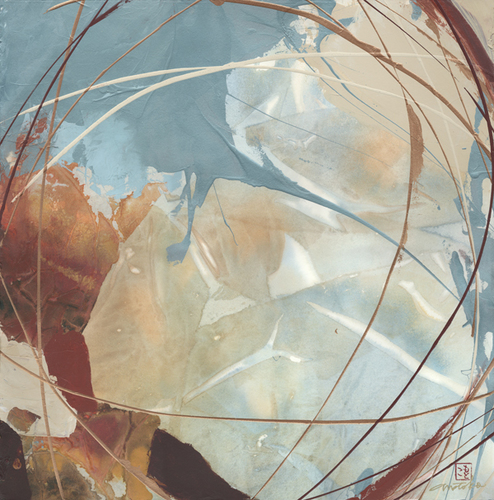 Medium: Mixed Media
Year: 2006
Size: 23" x 23"
ORIGINAL AVAILABLE FOR SALE. Contact the gallery for details. To view other original art and limited edition prints available, check our website at www.motokoart.com