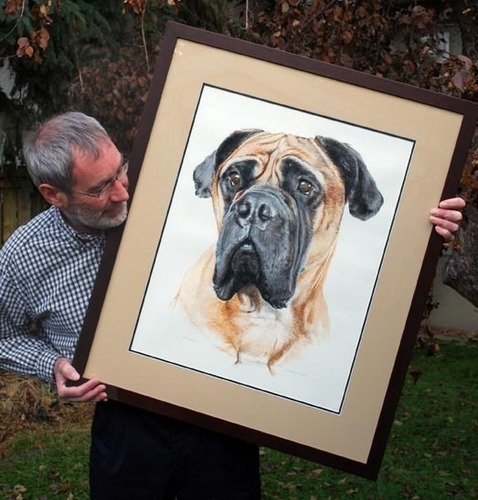 I'm Geoffrey Martin.

With a passion for watercolours that goes back to my school days I have now combined my love of animals with the joy of painting, and specialize in portraits of pets and animals - and people too.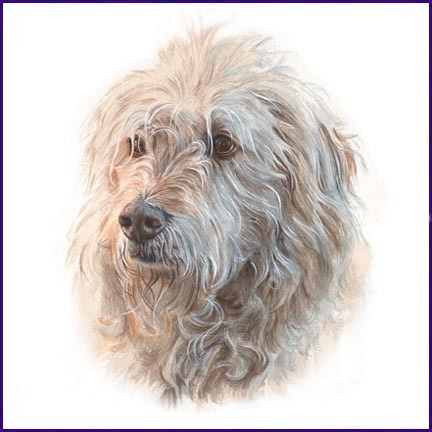 I try to capture the unique personality of your "best friends" in a realistic style that can convey more emotion than a mere photograph! To quote one customer, "You have captured her gentle nature through her eyes and you can feel her heart when you look at the painting".

It is the joyful emotion that I can share with my customers that makes it all worthwhile.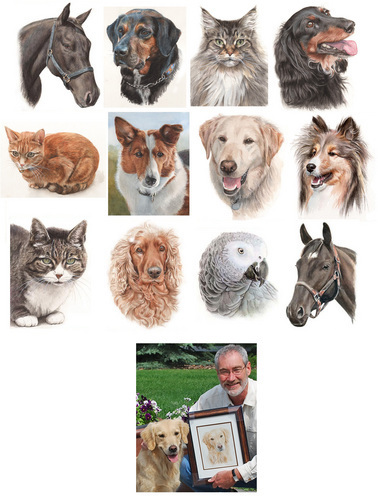 The paintings are produced on high-quality acid-free paper. Free matting & generic framing is included. My standard painting sizes are 8x10, 11x14 or 16x20 (matted size). Larger sizes are available on request.

Out of province and overseas enquiries welcome, you don't have to live in Canada!