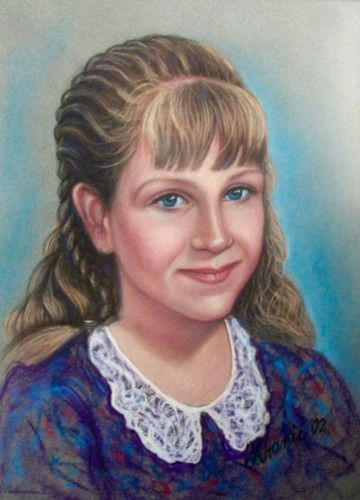 Andelko loves to study human nature
and is inspired by the integrity of
the individual at any age - all those
things that make us ourselves,
therefore portraits and caricatures are
the best way to express that need.

To achieve innermost perception of
human spirit - a primary reason
to commission a portrait in this day
and age, he applies numerology and
astrology in a similar way that
Leonardo Da Vinci depicted with
his portraits.

With each commissioned
portrait Andelko's clients get a free
astrological and numerological profile.

Unlike photography Fine Portrait is a
creation of skill and imagination
with a unique harmony of line and
colour which alone gives it aesthetic
value, sence of presence and striking
feeling of life that only a work of
art can radiate.

Having a portrait painted is a special
event in one's life and will be
cherished for a life time.

Your commissioned portrait will be
One of a Kind according to your wishes
and will fit your standards,
taste and budget.
Landskape paintings are soul refreshments and spiritual uplifters;
for that reason Andelko chooses vibrant colours and a balanced
composition to keep them interesting and pleasing to the eye.
Andelko's ultimate challenge is to paint landscapes on commission.
So, please if you have certain landscape scenery photos, memories
or reminiscences that always make you feel good Andy would be more
than willing and capable to create just for you. He will accommodate
every specific requests and your satisfaction is guaranteed.

To order the painting that your soul is
longing call Andy at (250) 724 9901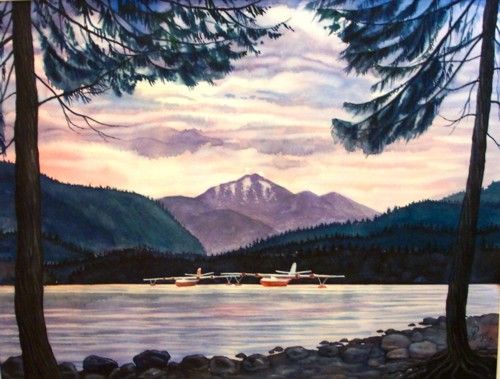 Caricatures drawn from photos are quickly becoming a favorite
item for human resource and personnel management professionals.
Many companies are finding that acknowledging their employees
with comical yet complimentary caricatures are great gift ideas
for birthdays, anniversaries and awards. It has been said,
"Once we can laugh at ourselves comfortably, then we are becoming
a true masters of our own destiny".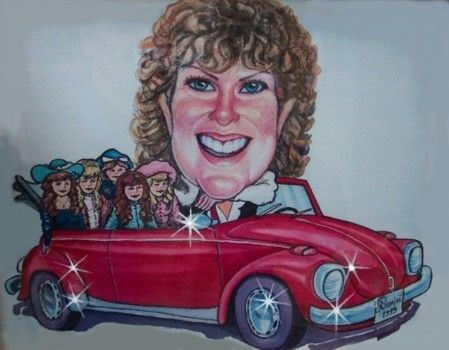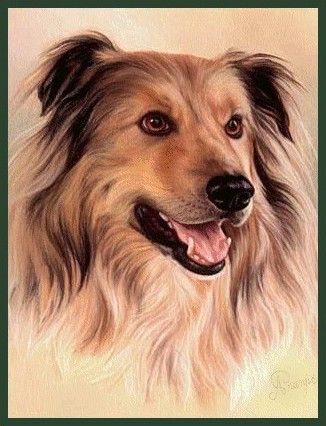 Imagine having your "best fiend"
for a life-time, immortalized in a
timeless piece of art. No-one knows
how it works, but in a work of art
we can really feel a presence.

If you are considering an
artwork commission but still
need more information, i.e.
pricing & payment options or
any other question you may have
please do not hesitate to
contact Andy to talk about
your needs and possible alternatives.