The Powell River region is located at the top of the Sunshine Coast of British Columbia approximately 145 kilometres (90 miles) north of Vancouver, immediately across from Courtenay on Vancouver Island. The area is a fabulous location to live in and vacation, with access to endless outdoor experiences and some of the most spectacular cultural and arts events anywhere.

To arrive in Powell River from Vancouver enjoy a short ferry trip from Horseshoe Bay, a scenic 80 kilometre drive on the Sechelt Peninsula, then a second ferry trip to Saltery Bay, a short drive from the centre of Powell River. Alternately, visitors can travel from Comox-Courtenay across Georgia Strait by ferry, directly to downtown Powell River. Regular Scheduled Air service will bring you from Vancouver via Pacific Coastal Airlines in less than 30 minutes and connecting flights are also available via Bates Air from Comox on Vancouver Island where Westjet Airlines connects to most major cities in Canada.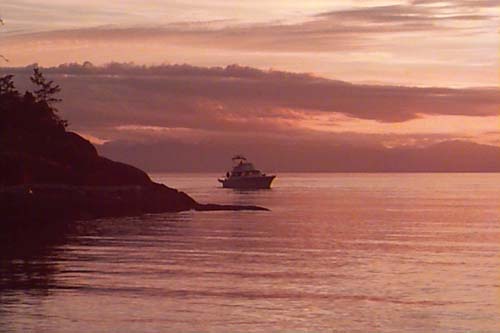 Powell River is known for its pristine beauty and unlimited recreational opportunities. As one of the sunniest places in BC with temperatures rarely below 5 degrees celcius during winter, you can enjoy activities year round. The area is quickly growing as a place to live for people taking early retirement options and what they will find is a wonderful oceanside community only a short distance from from the fast pace of the city but far enough away that the only concern will be what the sunset will look like today.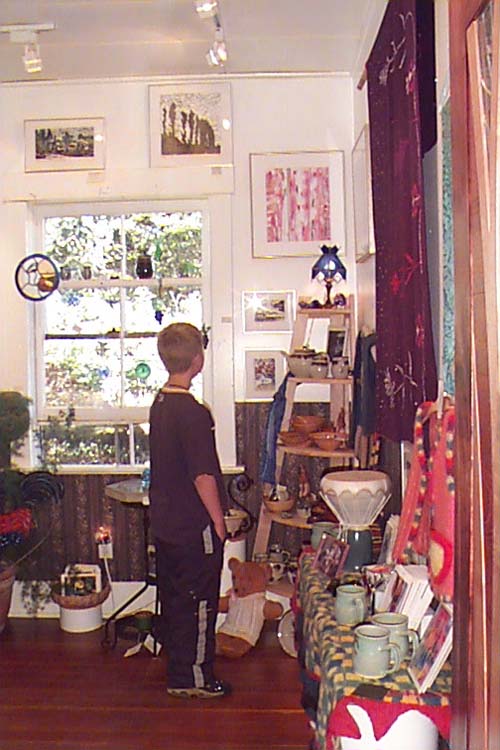 The year round beauty of this region inspires the many artists who call this area home. From Fibre Arts to Water Colour painting you'll find every form of the Arts represented.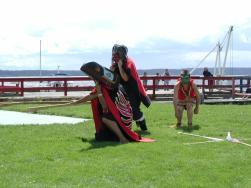 Festivals occur throughout the year and the Community never turns down an opportunity to celebrate our diverse culture and heritage. Some of the most popular events are the Blackberry Festival held every August and the Annual Sunshine Music Fest held every Labour Day Weekend.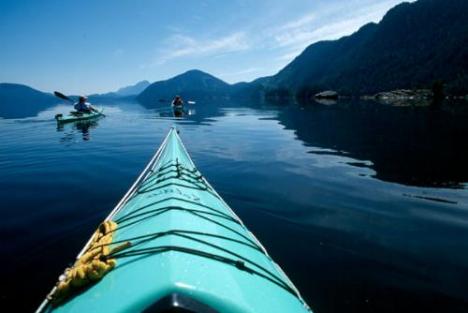 Be sure to make Powell River a stop on your next tour of the Arts and Cultural Highway and discover why we are known as the Jewel at the Top of the Sunshine Coast.