Welcome to Northern BC Arts and Crafts!

This site has been created as a showcase for Northern BC Artists, Artisans, Crafters, including other artistic people.
We are interested in showing the world what we have to offer from very talented people living and working in the Northern, Central Interior and Coastal areas of BC.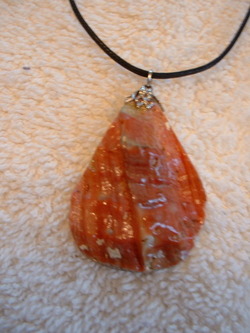 Please check out the "Market Place" pages to see unique Arts And Crafts FOR SALE ! at www.northernbcartsandcrafts.com