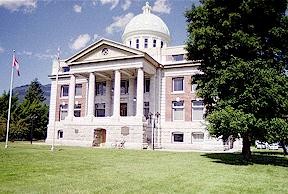 Revelstoke will be a leader in achieving a sustainable community by balancing environmental, social and economic values within a local, regional and global context.

Building on its rich heritage and natural beauty, this historic mountain community will pursue quality and excellence. Revelstoke will be seen as vibrant, healthy, clean, hospitable, resilient and forward-thinking. It will be committed to exercising its rights with respect to decisions affecting the North Columbia Mountain Region.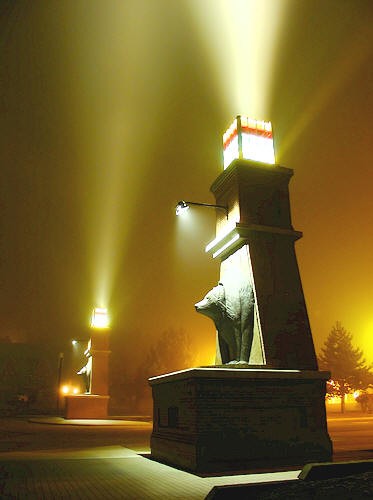 Discover your year round playground in Revelstoke! Nestled between the spectacular Selkirk and Monashee Mountains, Revelstoke offers full visitor services in our charming downtown area. Quaint boutiques, casual coffee bars and restaurants are all within easy walking distance in Revelstoke.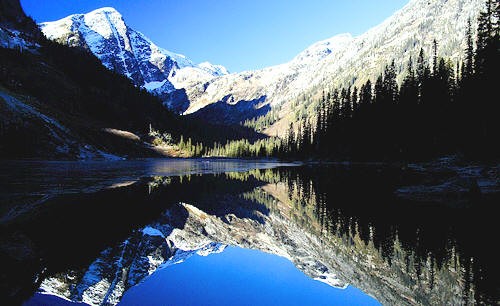 Mount Revelstoke National Park and Glacier National Park are simply spectacular. Enjoy the rugged mountain beauty, with a wide variety of activities including; hiking, camping, caving, back country skiing, sightseeing and more...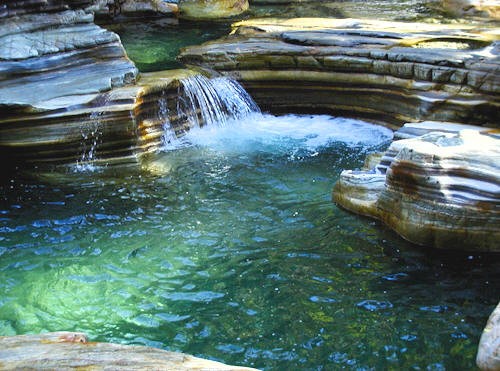 There are now three different Hot Springs Resorts in our area. Cabins, camping, whitewater rafting, boating, and horseback riding are also available at these locations. Enjoy the warm, soothing, healthful mineral waters of our region.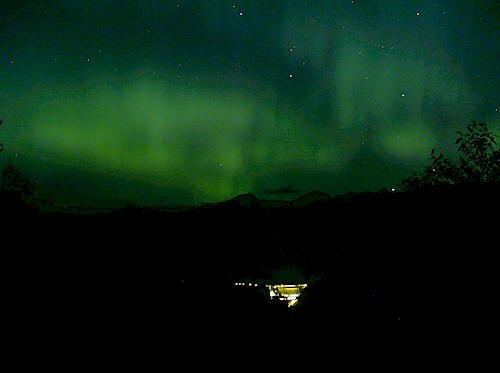 Come and visit us.