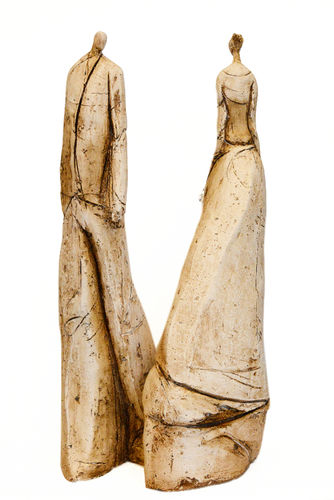 Orbit - Multi figure arrangement of solid fired clay with an oil stain patina


Stephen Booth is a multimedia sculptor and 2D visual artist. His works range from large scale permanent works to small temporary installations. He uses a wide variety of media including concrete, money, clay and ready-made objects in his sculpture.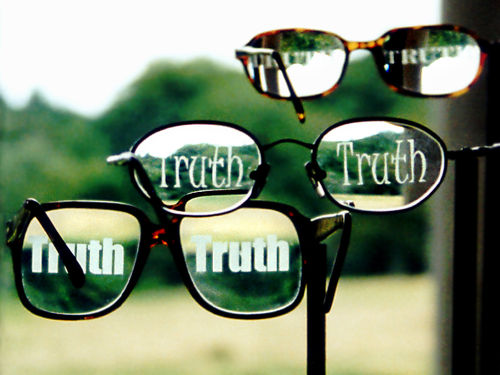 Perspectives - a temporary installation from a series of readymade specticals with etched lenses.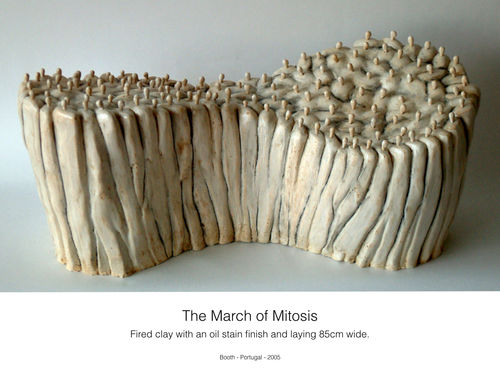 The March of Mitosis - Porcelain paper clay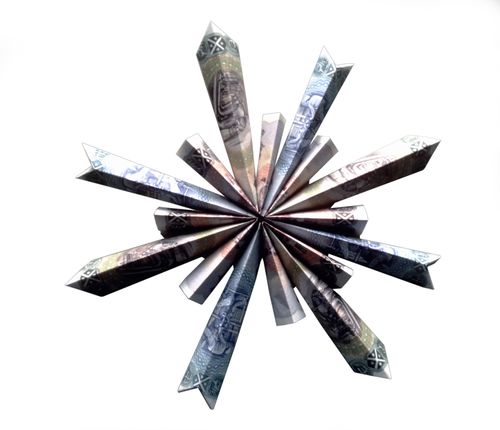 Party Favour - Banknotes