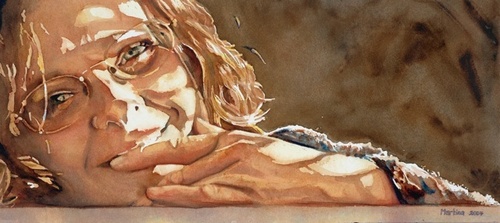 Stroked By The Sun

SELF PORTRAIT IN WATER COLOR

Martina was born in Holland. She immigrated to Canada in 1965. She now live in 'beautiful' British Columbia, Canada.

At 14 Martina discovered that she had a way with painting. She started painting in oils, then went to acrylics. But it was after she tried water colors that it became her medium of choice. Entirely self-taught, Martina looks for signature moments that give her motivation to produce quality work. It requires the flavor of 'simplicity with feeling'. She is most enthusiastic of strong interplay with light and shadow. Although not limited to - people, is where she feels her strongest pull in desire to paint. Spontaneity captured. "Glimpses In Time" to be treasured. Martina makes what were fading memories - into works of art.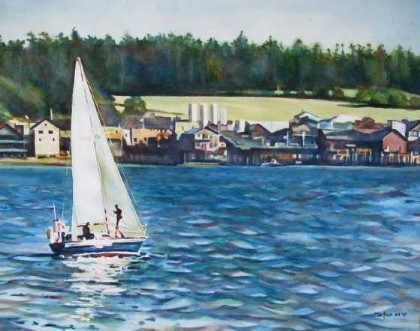 Wabbit ll

CUSTOM PAINTINGS
Sun Dry

FAMILY PAINTINGS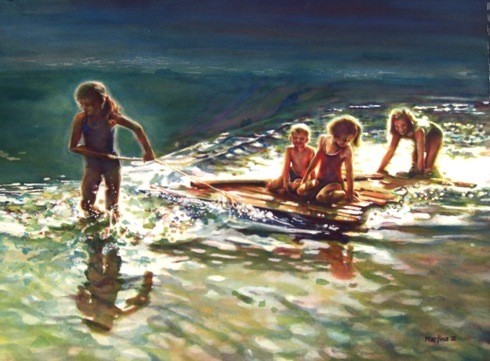 Light Speed

CHILDHOOD PAINTINGS
Misty Morning

LANDSCAPE WATER COLOR