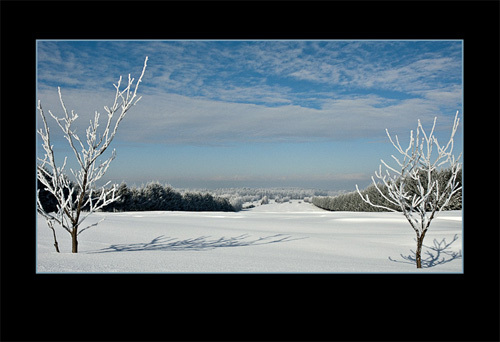 Dany Couture was born in a small town called Issoudun, QC.
Since my youth I have always loved to take pictures. In 1993 I moved to British Columbia to an attractive village named Telkwa.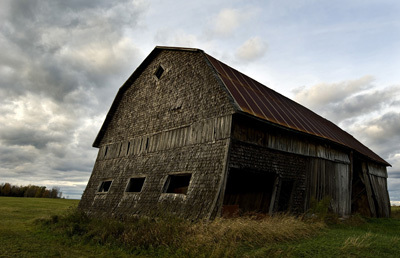 Inspired by the spectacular scenery of the region where I live I decided to become a professional photographer. In 2009 I graduated from the Marsan College of commercial photography in Montreal.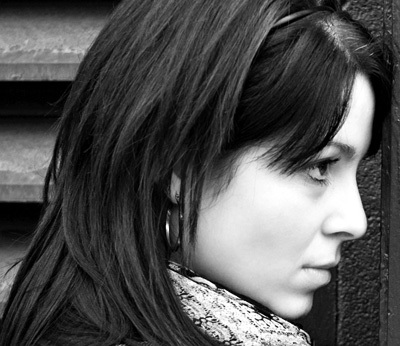 My passion is to capture in an image the pure emotion of a single moment, and creatively my interest is to scenes of life and nature.