Total listings: 3 Showing: 1-3
Page:

[1]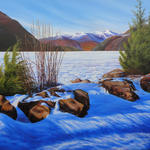 Dianne Postman loves drawing and painting in a variety of mediums. Her inspiration comes from the beautiful Pacific Northwest landscape.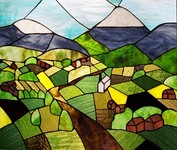 Mountainside Stained Glass Studio and Gallery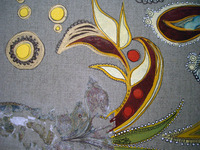 Laura McGregor, Terrace
Laura McGregor is an avid mixed media artist living in Northern BC. Her preferred medium is gouache paint on linen, that often becomes a dramatic blend of materials, colour, and pattern. More info.