Total listings: 9 Showing: 1-9
Page:

[1]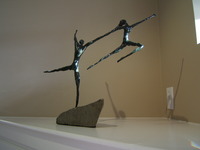 Maleko Jodon, Visual Artist specializing in Sculpture, Author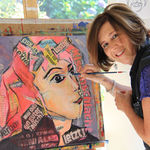 COME AND VISIT DANDELION ART STUDIO - There is always something creative going on.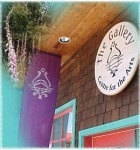 The Bowen Island Arts Council is a non-profit society dedicated to supporting and promoting arts and culture on Bowen Island. BIAC runs The Gallery at Artisan Square, a multi-use facility featuring exhibits of mainly local artists.


Divine Mastery The Book of Transformation By - Georgina Gibson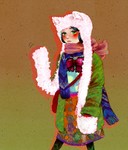 STH1D4, Richmond
Japanese fusion Contemporary Artist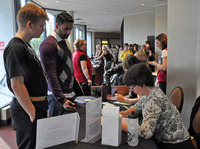 Surrey International Writers' Conference Every October since 1993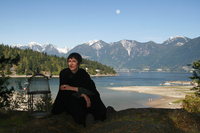 Song Spinner, Pauline Le Bel, Bowen Island
Pauline Le Bel, is a Bowen-Island based singer, songwriter, Emmy-nominated screenwriter, award-winning novelist, pianist, poet and vocal teacher, whose work integrates art, science, nature and spirit