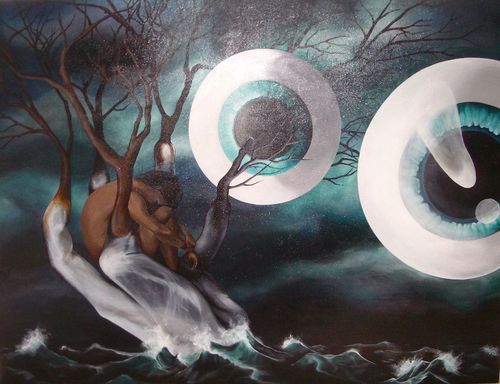 "Isolation" (2006) - Acrylic on Canvas: is an example of a commissioned work by a private collector. As the name suggests this piece explores feelings of loneliness and isolation.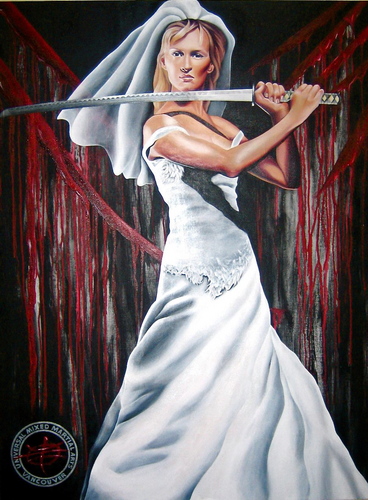 "UMMA" (2007) - Acrylic on Canvas: is a commissioned work for Universal Mixed Martial Arts (UMMA), in Downtown Vancouver.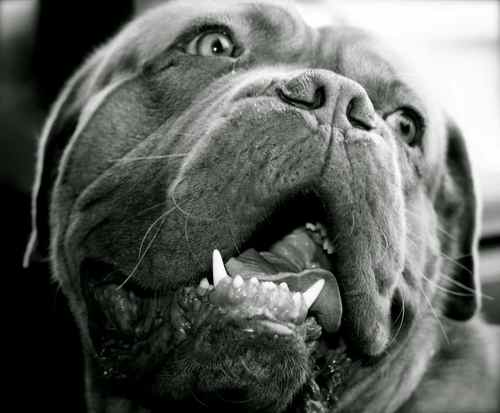 Pet Photography - 2008: This is an example of pet photography by the artist, who can be booked to do a photo shoot of your loved cat or dog. The image can then be printed on canvas or transformed into a painting. This is a wonderful way to celebrate your pet and enhance your living space.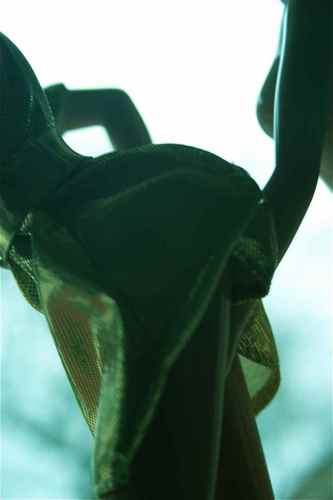 Cheeky Dolls - Photography - 2008, is an exploration of the realism of dolls' figures and whether they have the ability to create an emotional response in the viewer.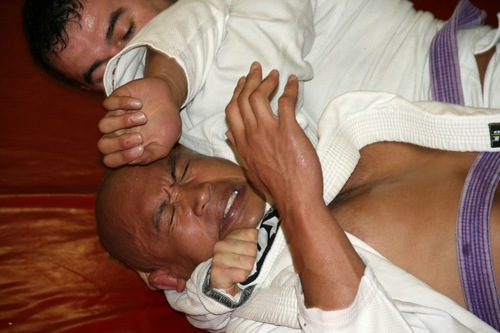 Marcello Garcia Seminar at Universal MMA - Photography - December 2008.
Angelique can be booked to photograph your private event or celebration.