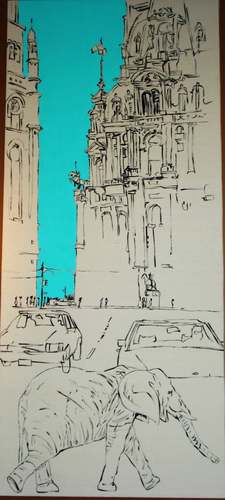 This is a good example of the quality paintings I have for sale. The canvas is 20x60 inches. The painting is of downtown Philadelphia.

In the studio I make and sell canvas in a wide range of sizes and prices so my clients get the best product for low cost. All the canvas I make is 2 inches deep, the standard sizes are 20x60 for 30x60, 40x60, 48x60 and 60x60.

Anther aspects of the gallery is art restoration, art delivery and we also make commissioned paintings with client designs. If you a favorite image you want transported to canvas give us a call.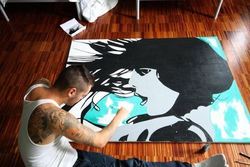 this is another 5x6 foot painting by nick i gregson @ myspace.cam for $400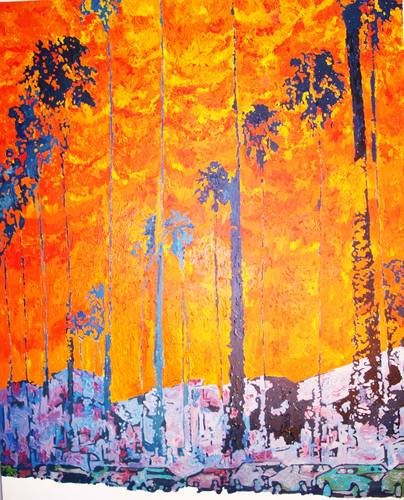 This is one of nick Gregson's 2009 paintings. You can see the strong use of color. This painting was on sale in the gallery for $2000 but you can get it on-line for $400. The size is 48x60 inches.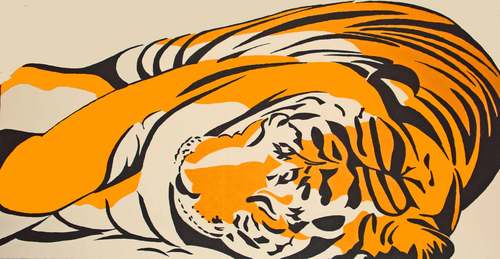 Tiger painting 4x7 feet $400