www.artsoffmain.ca

Arts Off Main is an artist-run gallery in the vibrant Main Street neighbourhood of Vancouver, home to many independent fashion, art, and design boutiques.

Shop for the perfect piece of fine art by Vancouver artists or for gifts and cards for any occasion. We have well-priced contemporary fine art for sale in various media created by local artists. Come browse our excellent selection of original acrylic paintings, oil paintings, photography, prints, mixed media art, pottery, polymer clay jewellery and artwork.

Arts Off Main is: Matthew Freed, Jennifer Harwood, Tracy Matthews, Nicola Morgan, Eileen Mosca, Riitta Peirone, Annamaria Potamiti, Lee Sanger, Ellen Scobie, Sabine Simons, and Joan Tayler.

See the work of some of our artists below or pop in to visit us. We would love to see you!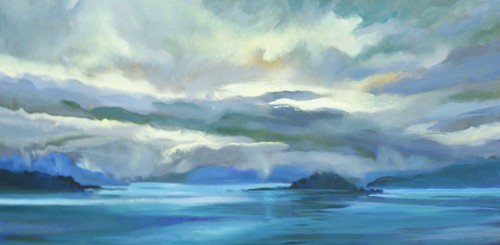 RIITTA PEIRONE - Riitta works in pastels, acrylics, watercolours and oils that reflect the natural surroundings of her home near the Capilano River, as well as her interest in portraits and figurative work.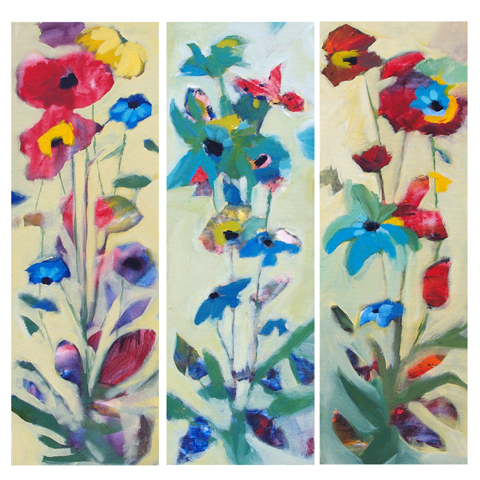 JENNIFER HARWOOD - The most enjoyable part of painting for me is my experience of putting paint and brush to canvas. I try to keep my work carefree and loose so that the viewer sees and feels my energy in the brushstrokes and in the marks I make on the canvas.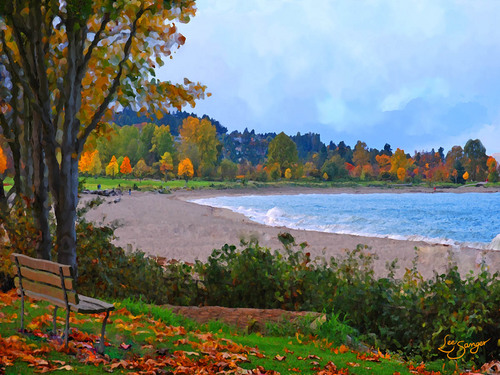 LEE SANGER - I use a camera and light to create painterly photographs. The creation of every piece is a joyful experience which hopefully ignites a spark in others.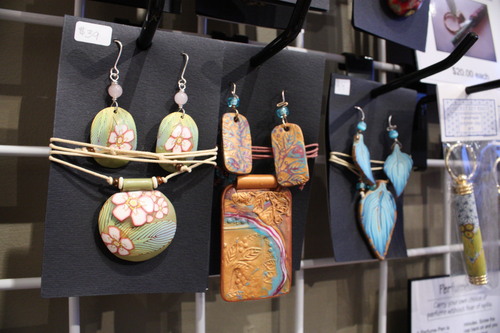 JOAN TAYLER - I am a polymer clay artist, making things from zipper pulls to larger sculptures.