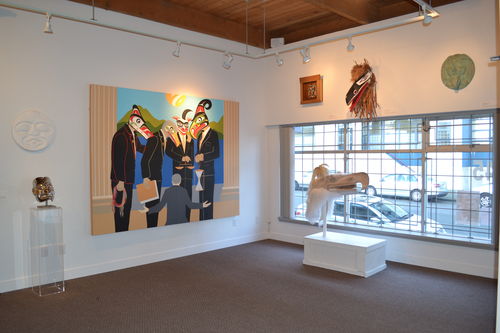 Contemporary Northwest Coast Art and Polyethnic Art Dealer in Vancouver, BC

The Fazakas Gallery specializes in Contemporary Art, featuring work by Northwest Coast Native artists to more eclectic pieces from around the world. We offer a comprehensive approach to helping clients build their portfolio, while reviewing existing collections to identify ways of bringing such work to a broader audience.

Whatever your artistic process or stylistic approach may be, The Fazakas Gallery helps you develop both a rationale and a set of objectives for your project that is unique to your needs. We additionally provide talks and presentations for our corporate clients in order to foster a deeper understanding of art collecting and curation.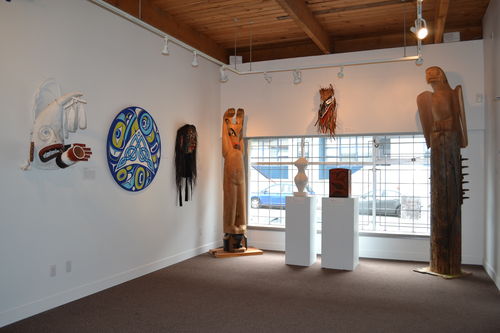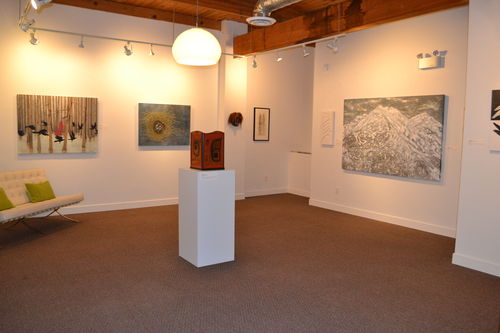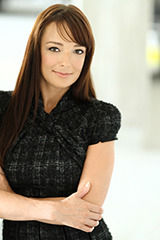 Owner LaTiesha Fazakas

In 1999, LaTiesha specialized in Northwest Coast Native Art while completing her Bachelor of Western Art History at the University of British Columbia. During this time she became a Northwest Coast Art dealer in a traditional Northwest Coast Art gallery. After a decade spent taking that gallery to the next level she decided it was time to create her own vision. It is this combination of experience that influenced the genesis of the Fazakas Gallery. A gallery that takes a curatorial approach that embraces cross cultural contemporary works.

Her expertise in curating has enhanced hundreds of collections worldwide. LaTiesha is responsible for many successful group and solo exhibitions.

LaTiesha has also ventured into film, first as a Consultant for Tornado Mountain Pictures' "Savage Nights" (UK Film) and now as a writer and producer of the documentary in progress, Meet Beau Dick – Maker of Monsters.