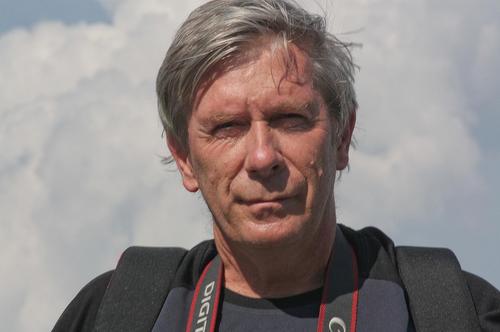 Norm Stelfox Photography is a creative fine-art company that specializes in one-of-a-kind imagery.

Perfect for all types of interior design for the hospitality industry.

Norm Stelfox was one of the first digital photographers at the Stock Agency (Image Finders) in Vancouver.
In 1981 he joined Image Finders and stayed with the Agency for 15 years as it evolved to become Tony Stone Images and eventually amalgamated with Getty Images. He was also represented by Fotopic and supplied the agencies with many stock photos which were sold worldwide.
The highlight of his time as a Vancouver Stock Photographer was working at Expo 86 in Vancouver, BC, Canada being a regular contributor to the Celebration book. He also worked on the "Share the Flame" book for the Calgary Olympics in 1988. More recently, he finished in the top 3 of the Projections category in the Concord Pacific Photographic and Imaging Contest 2008. One of the judges was world renown architect Arthur Erickson.
Recent installations of images include Walnut Beach Resort in Osoyoos, BC, Canada and One Ski Hill Place in Breckenridge Colorado. Currently retired from teaching, he works full time as a freelance photographer in the Vancouver area. His main focus now is Fine Art Photography but he still continues to submit to various stock agencies (Alamy, Stock Connection, Glow Images, Reflex Images, Posters International, Farmboys Fine Arts) The majority of his clients now are in the hospitality industry.