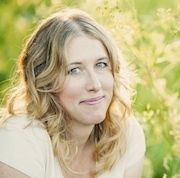 Joanne Probyn is a Canadian artist, art teacher and entrepreneur. Her paintings, designs, writing, business development and art direction have been recognized with numerous awards individually and collaboratively. Joanne's artwork has been shown widely.

Facebook.com/probynart
Instagram.com/probynart

Studio visits by appointment only. View available work and prices at www.probynart.com.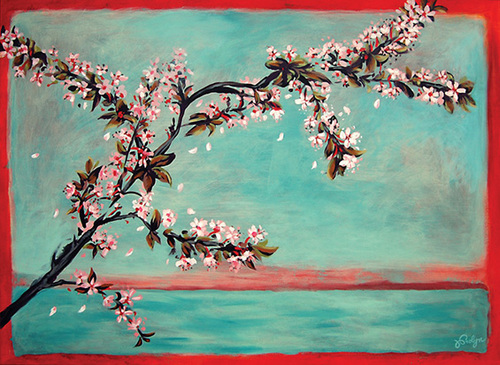 Cherry Blossoms, 36" x 48", Acrylic on Canvas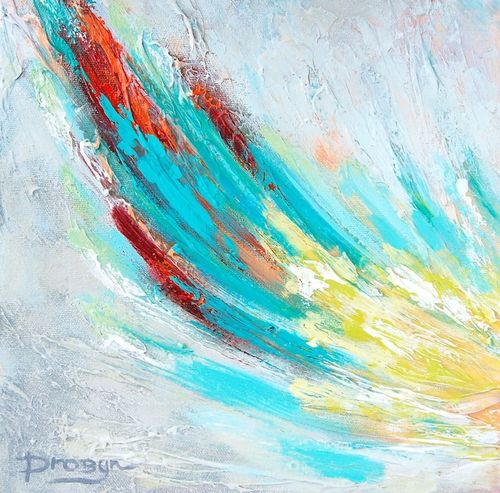 Zen Garden, 12" x 12", Mixed Media on Canvas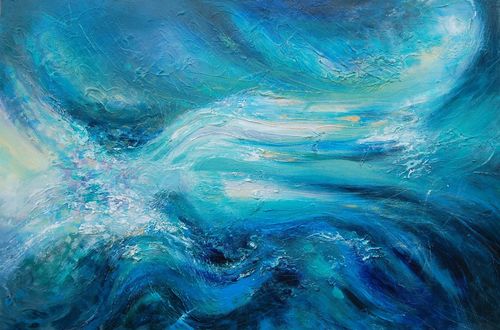 Be Water, Mixed Media on Canvas, 36" x 24"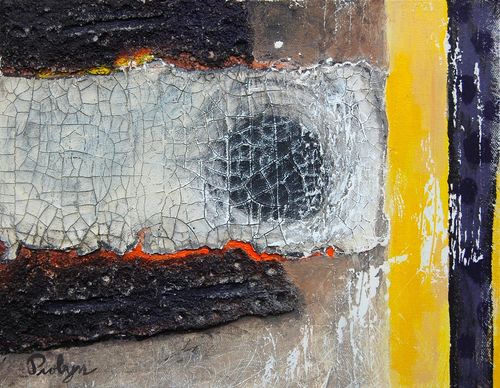 Centred, Mixed Media on Canvas, 11" x 14"