The Whistler Arts Council (WAC) has been integrating the arts into the daily life of Canada's premier resort community since 1982. A respected community stakeholder, WAC is a registered charity that leverages strategic government and business partnerships to increase cultural tourism and community engagement by producing unique arts initiatives that foster audience, artist and economic opportunities.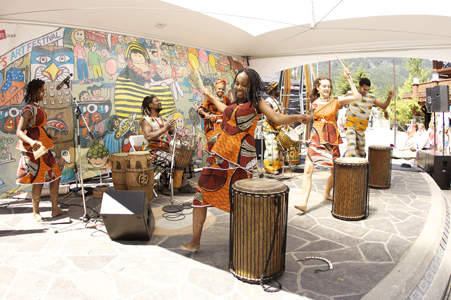 WAC produces dynamic arts programming year-round including annual festivals, fine arts shows and workshops, in addition to providing services for third-party event producers looking to infuse cultural programming into sports-based events.

For almost 30 years, WAC has produced highly successful annual events including The Whistler Children's Art Festival and Performance Series, featuring local, provincial and international talent. WAC's Whistler Street Entertainment Program has thrilled tens of thousands of visitors every summer and November's Bizarre Bazaar attracts more than 5,000 attendees and 100 artisans from the Sea to Sky Corridor and the Lower Mainland.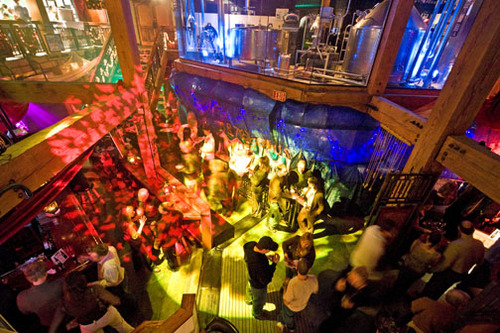 WAC also curates regular fine art shows including Out of Bounds: Tales From The Backcountry, a showcase for extreme nature photography and ARTrageous, a multi-disciplinary celebration with a performance component. A newer event, ArtWalk, brings together the local arts and business communities to put the work of Sea to Sky Corridor artists before an international audience by utilizing non-traditional "gallery" spaces in Whistler Village.

WAC, in partnership with several community groups, produced CELEBRATION 2010(tm) from 2003 to 2009. This month-long celebration of the visual, literary, media and performing arts created enthusiasm and awareness for the 2010 Olympic and Paralympic Winter Games.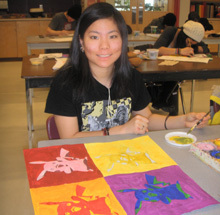 WAC fosters the arts by providing annual student art awards and bursaries, member group grants, resources and information to artists, the community and outside organizations. Since 2006, hundreds of participants have taken advantage of Whistler Art Workshops on the Lake, held at Alta Lake Station House, learning techniques in acrylic, oil and water-colour painting from renowned Canadian artists.
WAC has also created a home for the arts in Whistler by operating Millennium Place, a multi-function building featuring a 250-seat theatre, gallery and meeting space.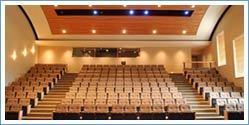 Maurice Young Millennium Place is a 20,000 square foot, three level multi-purpose community based theatre.
The design of this impressive building reflects extensive community input and includes a 250-seat state of the art acoustically sensitive theatre, Whistler's only free public art gallery - Scotia Creek Gallery - youth drop-in centre and commercial meeting space. It is a place where residents and visitors gather for concerts, community programming, workshops, art exhibits, spiritual services, film screenings, plus much more.