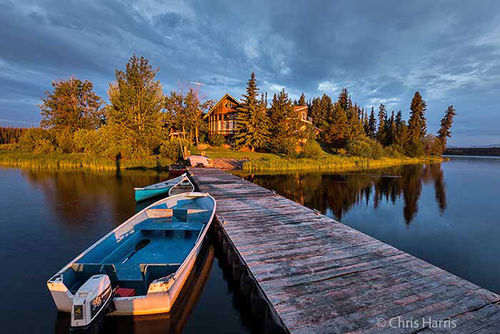 Eagle's Nest is located in the heart of British Columbia's beautiful Chilcotin wilderness, surrounded by mountain ranges and overlooking peaceful Anahim Lake.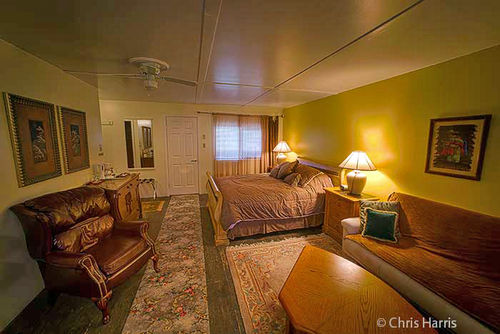 Whether you prefer a comfortable suite with satellite TV, sitting area, and wireless Internet, or an authentic log cabin along the lakeside where you can watch the loons and see trout jump, Eagle's Nest provides comfort while you enjoy the wilderness.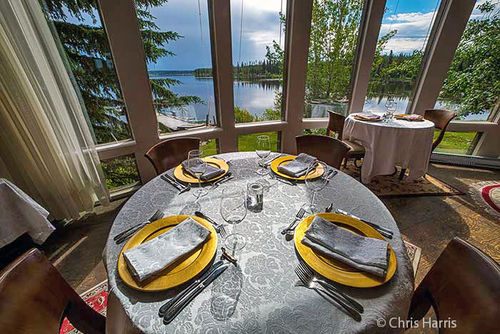 Resort guests can enjoy delicious food in our lovely dining room overlooking the lake, or relax in our Guest Garden with a drink while you take in the view. Serving a selection of British Columbia wines and craft beers.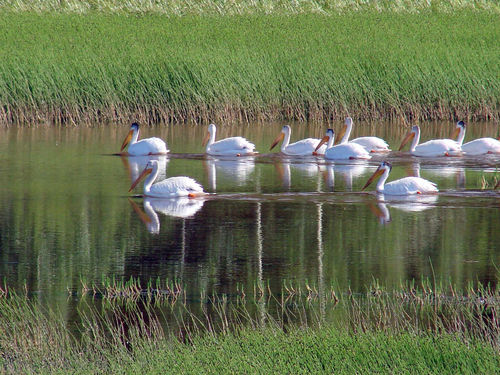 Loads of bird-life! See the pelicans, eagles, trumpeter swans, hummingbirds, woodpeckers, and many more. Explore the lake by canoe to see beaver lodges. Fish for wild rainbow trout or listen to the call of the loon. Nature is at your doorstep.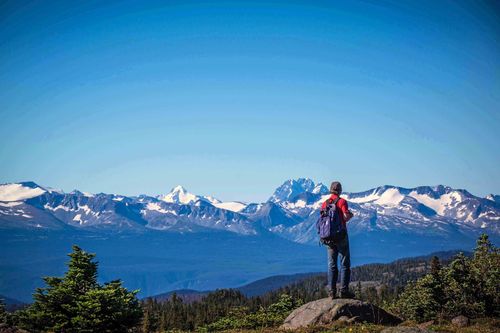 Spectacular day hikes for all levels of hikers. Amazing sightseeing tours by floatplane to waterfalls and glaciers. SuperNatural BC at its best!