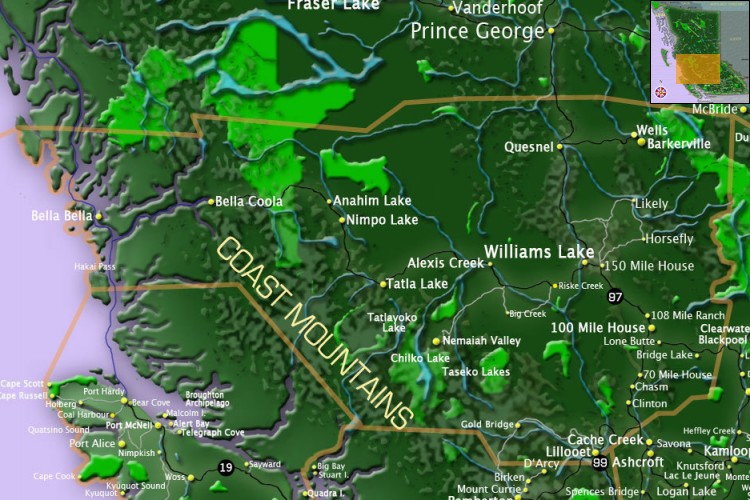 Communities Cariboo Chilcotin Coast
Cariboo Chilcotin Coast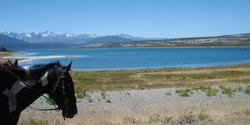 Follow in the footsteps of early prospectors in the gold fields near Quesnel and Barkerville. Cariboo Country is famous for Billy Barker's discovery of gold in 1862. At that time, over 100,000 people traveled what is now known as the Gold Rush Trail in search of their fame and fortune.
Experience rich terrain, great history and contrasts—from gold rush country to cowboy country, guest ranches to world famous resorts. The region's exceptional galleries and studios are a "must-see" when traveling to this part of the province.
There are many gold rush museums throughout the region. Barkerville is just one of the many stops you'll want to include on your journey. It's a living museum just 85 km east of Quesnel on Hwy. 26.