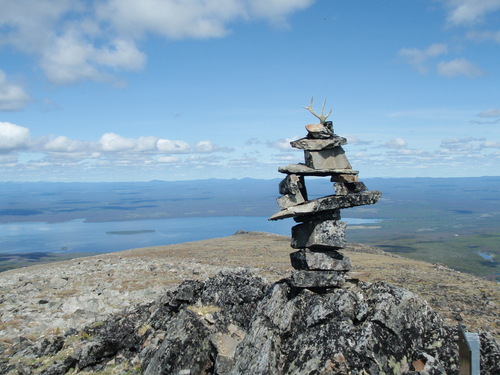 Welcome to the Chilcotin

There is probably no region in British Columbia that has more variation in landscape than the fantastic Chilcotin. There are thousands of square miles of country cut through by rushing rivers and meandering streams, where cattle range wild all summer long, making it some of the best ranching country in North America.

The perfect destination for your next holidays. If you would like to explore the area and are the more adventures type of if you look of the quite place to relax, The Chilcotin offers lots for everybody.