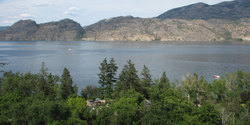 Though small in area, Okanagan Lake Provincial Park (98 hectares) is very popular, and with good reason. On a classic Okanagan shoreline, the dry desert slopes with their ponderosa pine and sagebrush ...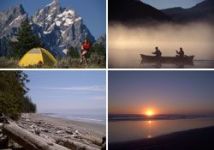 Sun-Oka - Provincial Park
Located 3 km south of Summerland off Highway 97 this park is a popular day-use area for locals and tourists alike. 500m of beautiful sandy beaches and family-friendly activities make for a lot of ...