Consistently noted for having the warmest year round climate in all of Canada, BC celebrates year round! We have fantastic theatres, winter festivals, authentic autumn farm fairs, summer open markets and open air music pavilions, international sports venues, street performers and free park holiday activities.

Total listings: 4 Showing: 1-4
Page:

[1]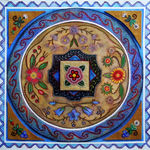 Kristi's work can be found both in children's books and local galleries. Her acrylics, mandalas and children's illustration have a trademark antique sepia look. Works can be found at local arts events and the Art Gallery of Greater Victoria.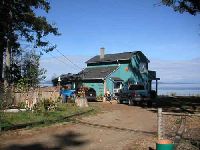 Custom Art Furniture, Fine art, Stained glass and Art Classes


Annual Women's Winter Arts & Crafts Faire

To see a world in a grain of sand, and a heaven in a wild flower.

Page:

[1]