Total listings: 7 Showing: 1-7
Page:

[1]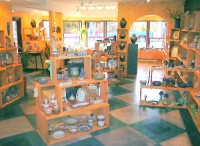 Fantastic pottery AND MORE - soap, paintings, polymer clay, hand-bound books...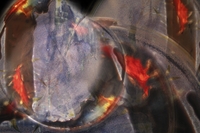 Brad is an internationally acclaimed digital artist known for his strikingly allusive and engaging pieces. Brad also provides expert art reproduction, graphic design, digital printing, workshops & private lessons.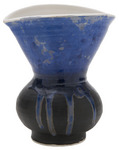 Peggy is a nationally recognized potter specializing in dramatic crystalline glazes in addition to wheel thrown, functional pieces. Peggy's pottery classes are very popular.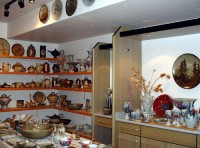 high fire reduction pottery

Christine Allan is a mixed media artist. She creates images from photographs she takes of her travels and her love of the Cowichan Valley. Commissions welcome.

Raven and skull wood carving$3,000.00 wood carving. Winner of three awards at 2001 Richmond carving show and runner up fog best of show.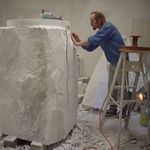 Stone and Bronze Sculpture by Daniel Cline