Total listings: 7 Showing: 1-7
Page:

[1]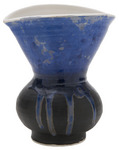 Peggy is a nationally recognized potter specializing in dramatic crystalline glazes in addition to wheel thrown, functional pieces. Peggy's pottery classes are very popular.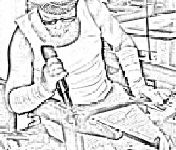 Watch for our new Artisan sign. We are located 3.5 kilometers north of Chemainus on Knight Road. Turn east at the Saltair Pub sign. By appt. 250-246-2367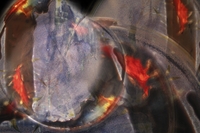 Brad is an internationally acclaimed digital artist known for his strikingly allusive and engaging pieces. Brad also provides expert art reproduction, graphic design, digital printing, workshops & private lessons.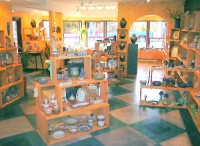 Fantastic pottery AND MORE - soap, paintings, polymer clay, hand-bound books...

Christine Allan is a mixed media artist. She creates images from photographs she takes of her travels and her love of the Cowichan Valley. Commissions welcome.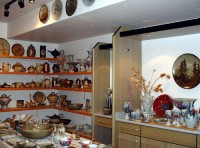 high fire reduction pottery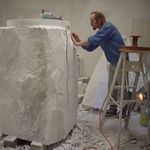 Stone and Bronze Sculpture by Daniel Cline