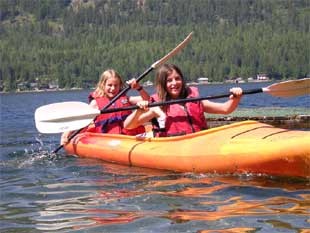 Christina Lake is a recreation paradise!

Voted "BC's Favourite Lake", Christina Lake is famous for its' clean, clear water, warmth and beauty. Spend hot summer days on our beautiful sandy beaches swimming, tanning, or enjoying water sports. The friendly small town feel is contagious, and people return year after year.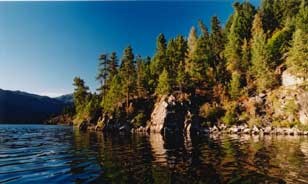 Christina Lake is a recreation paradise!

Great recreation is what the Christina Lake area is all about. Its warm clean water is legendary for swimming, boating, and water sports.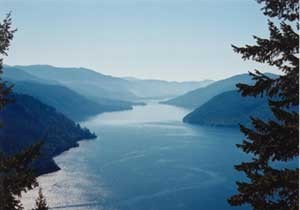 Christina Lake is located half way across the southern edge of the province, just north of the British Columbia-Washington border. Christina Lake is considered part of the Boundary Country, the area of the province nestled between the Okanagan Valley and West Kootenay Valley regions; geographically defined by the Kettle River Valley and the Monashee Mountains.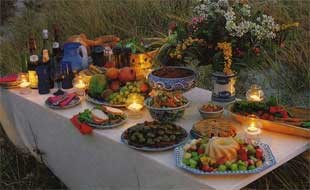 casual dining fine dining cafes restaurants bistro deli banquet take-out picnics juice bar coffee shops catering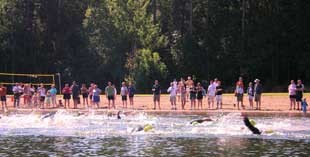 golf hike bike fish kayak boat water ski wake board horseback ride swim canoe kayak