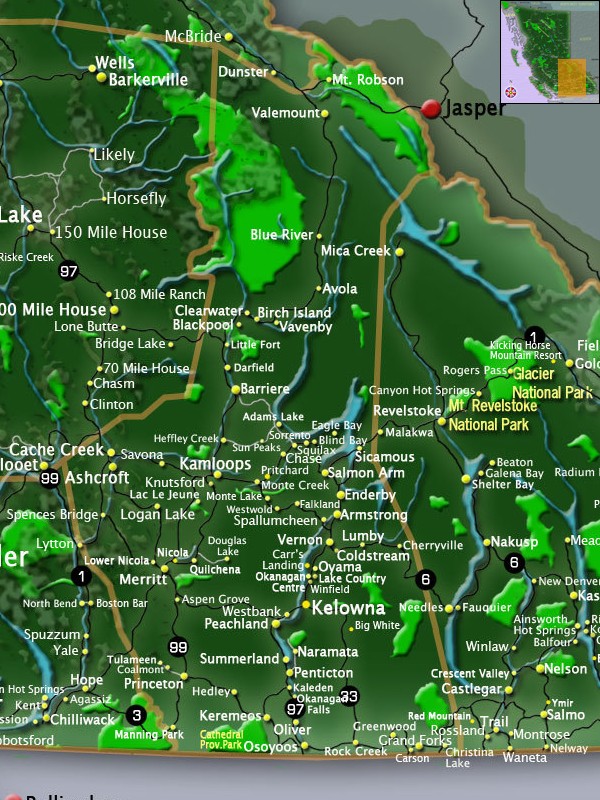 Communities Thompson Okanagan
Thompson Okanagan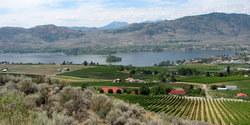 The Thompson Okanagan is not only the backyard to many of the province's finest artists, but it is also a heavenly year-round playground for nature lovers, and adventures.
This region is one of the best places in the world to discover the "art of the orchard", the "art of sitting lakeside on a hot summer afternoon", the "art of the vineyard" and the "fine art of wine tasting."
After touring the local galleries and artist studios, be sure to spend time outdoors and enjoy nature's art gallery!