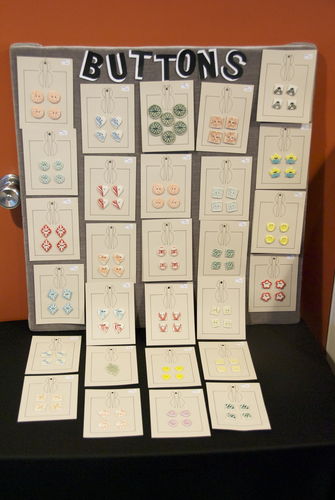 Betty has been a studio potter in Victoria for over 30 years, working mainly in porcelain but also enjoying the process of raku.

She is a founding member of Pacific Rim Potters, a Board member of Metchosin International Summer School of the Arts (MISSA) and a founding member and past president of South Vancouver Island Potters Guild.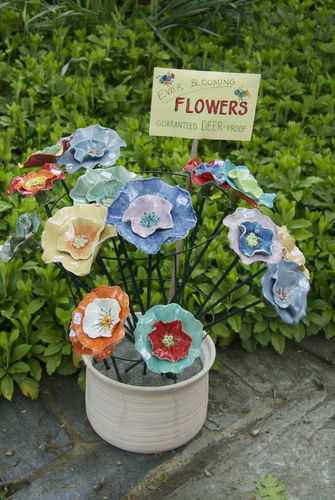 As well as her wheel thrown work, Betty enjoys hand building items from rolled out slabs of clay.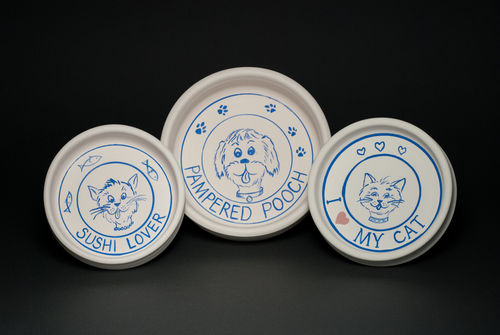 She finds pleasure in creating new and unique pieces to offer at the twice-a-year Pacific Rim Potters Sale.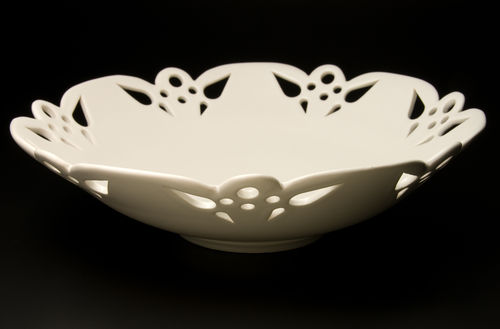 Altering, piercing and carving are favourite ways of making wheel thrown work unique.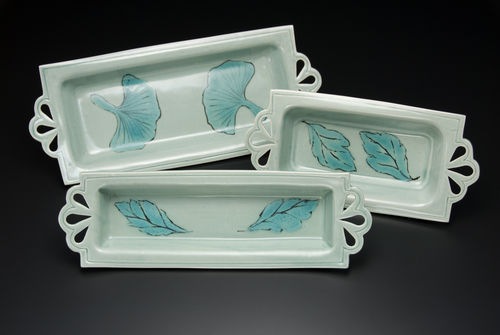 Most of the work Betty does is for use in the home or garden.