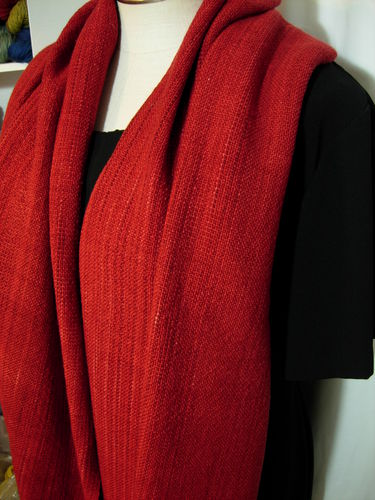 Handwoven Canadian Merino Wool shawls.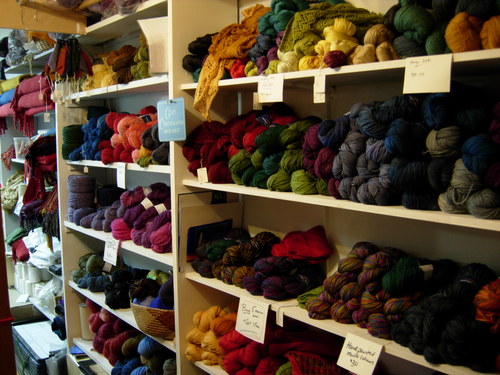 Handpainted merino wool yarns...one of a kind...inspired by Mother Nature :)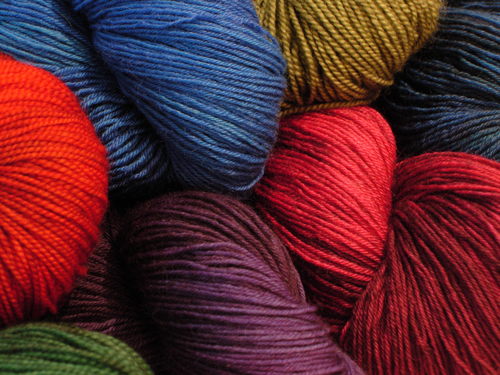 Handdyed West Coast Musings are somber colourways handdyed using an innovative dye technique inspired by quiet days on the West Coast .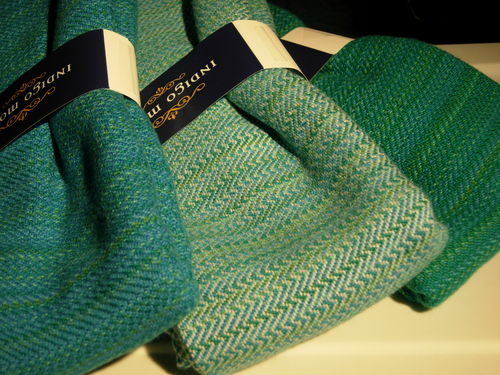 Handwoven cotton towels.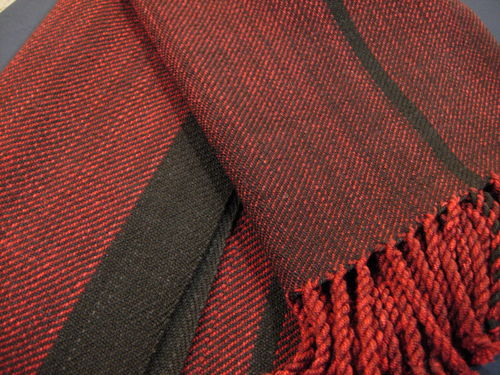 Handwoven Merino Wool blanket hand dyed in West Coast Sunset colourway.